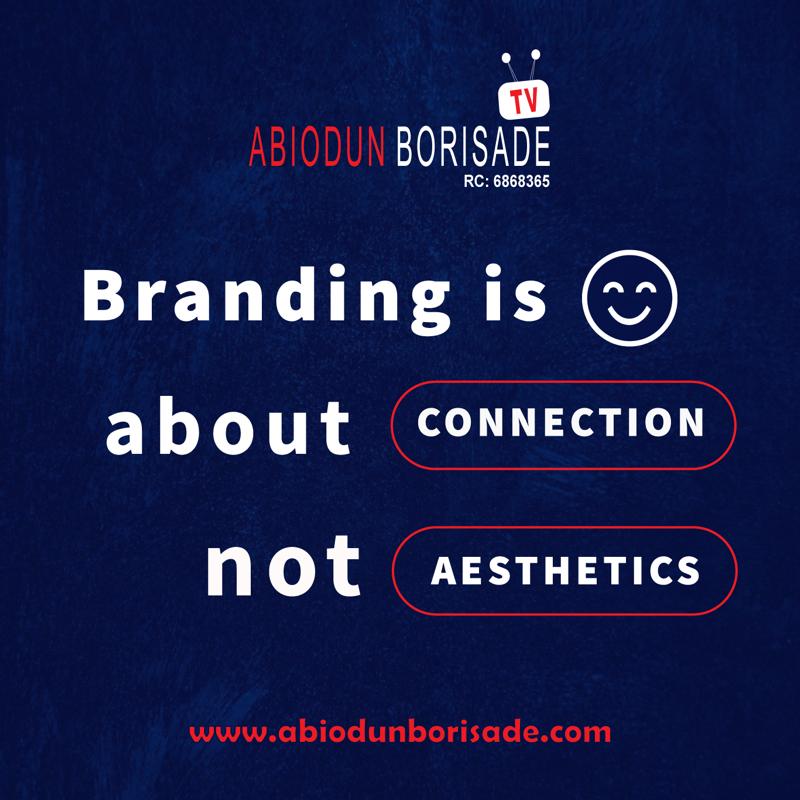 Senior civil servants, including permanent secretaries and directors, have opposed the rumoured tenure extension for Ondo State Accountant General (AG), Laolu Akindolie, due for retirement on January 16,2021 after five years in office.
They accused the Head of Service (HoS), Dr. Dare Aragbaiye, whose tenure had been extended along with the Permanent Secretary in the Ministry of Works, Taiwo Ojo by Governor Oluwarotimi Akeredolu, of negotiating a one-year grace extension for the AG.
A memorandum for the move, which is already unsettling the ministries, departments and agencies (MDAs), The Guardian learnt had reportedly been drafted and was due for presentation to the governor this week but for the death of the Chief of Protocol, Tosin Ogunbodede, in a motor accident last week.
The top government employees, who spoke on condition of anonymity yesterday in Akure, appealed to Governor Akeredolu to ease the AG out of the system to "put an end to undue red-tapism, bureaucracy and malfeasance that are impacting negatively on the administration."
The aggrieved permanent secretaries accused Akindolie of "high-handedness and mischievous efforts to frustrate the MDAs, as we have to beg for payment after approvals had been made by the governor or HoS."
They went on: "The extension of service of the Accountant General will be a clog in the wheel of progress of this administration. If he is retained beyond January 16, 2021, it will not augur well for the system. We have endured him enough as AG for five years."
Aside alleged high-handedness, the senior civil servants said the speculated tenure extension would destabilise the hierarchy and promotion within the cadre.
The complaints further alleged that Akindolie was planning to install a Level 15 officer as successor if he allegedly failed to get extension among other claims.
Efforts to reach the HoS, Aragbaiye, for reaction were futile, as the several calls placed to his mobile line were neither picked nor returned. Even messages sent were not replied at press time.
But Akindolie denied all allegations levelled against him, saying he had sent his retirement letter to the appropriate quarters.
He stated: "There is nobody that can establish any graft against me. I have not stolen any government money. It is better the person substantiate it because I will go to court. In the next one week, I will be out of this job. So, I will be free to engage my own lawyer and I am doing that.
The AG added: "I have already done my handover note. Lobbying is not my style. I didn't lobby to become Accountant General, let alone extension. My personal belongings are no longer in the office. Civil service is all about retirement. Extension of service is not in my own language."
According to him, his relationship with individuals and other agencies of government in the past five years has been cordial.
He, however, noted that the pandemic and dwindling revenue caused some financial constraints.