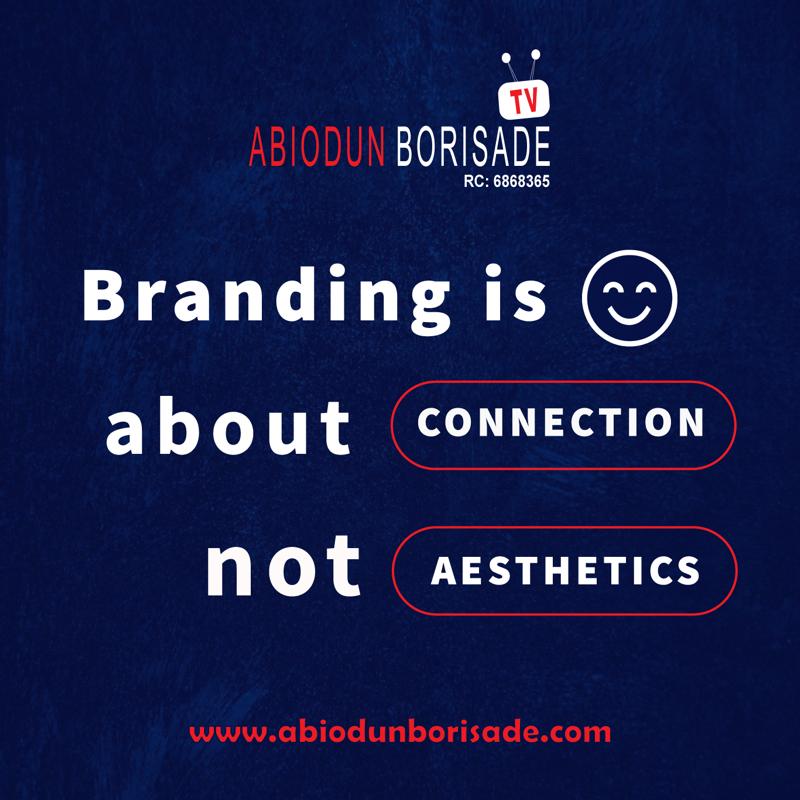 Richard Akinnola Speaks On IG Wala's conviction.
IG Wala's conviction for 12 years over Criminal defamation and unlawful assembly, these are my tentative thoughts
Whoever asserts, must show proof. There is a difference between what is true and what can be published. Something may be true but without facts to back them up, opens you to criminal liability.
The Criminal defamation law, a colonial law bequeathed to us, as far as l am concerned, it's an unconstitutional law. It's on the same pedestal with the law of Sedition which was struck down by the Court of Appeal, Enugu in 1982 in the case of Arthur Nwankwo v. The State(1985) 6 NCLR 228.
Since l didnt follow Wala's case, l don't know if this was canvassed by his counsel at the trial but this would be an interesting point on appeal.
On the issue on unlawful assembly, with greatest respect to the honourable judge, to me, he was wrong. There is freedom of Association.This has been settled in a couple of cases. Again, this would be an interesting point at the appeal. Beyond IG Wala, when this case is tested on appeal, that's how our laws grow. Arthur Nwankwo was convicted to 12 months imprisonment for Sedition but this was upturned by the Court of Appeal. An appeal on this case may serve the death knell to the colonial law called Criminal Defamation.
Having said this, l need to reiterate that before you publish anything, accusing someone of impropriety, make sure you have your facts. It's not enough to say you heard about it or someone had previously published it. It doesn't exculpate you.
For further reading, you can check the manual which l prepared for Socio-economic and accountability project (SERAP) which was published last year.