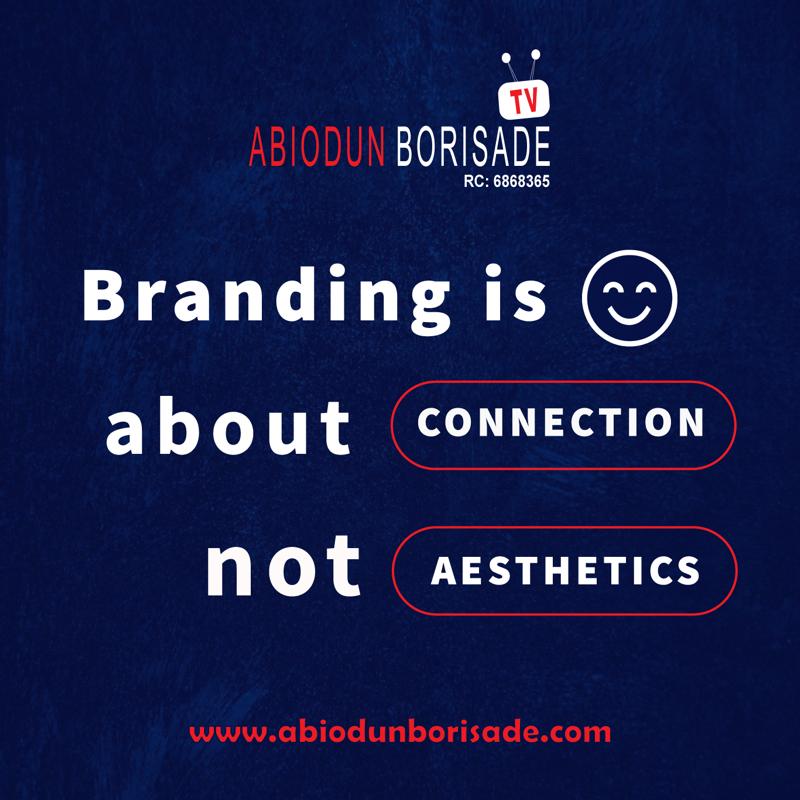 Like him or hate him, Fayemi is no longer a rookie in the Nigerian politics. Neither is he a pushover. He is seriously making an impeccable statement and an inroad as a bridge builder.
Yes, Fayemi is fast becoming a good study in neo-progressivism in the Nigerian political setting, giving Ekiti State, which he governs as his primary assignment, a new facelift after its despoiling by his predecessor in office.
In the Nigerian politics, we have the libertarians and we have the progressives. But the ability to find a mid-point for the betterment of his people is what is making Fayemi tick. One can trace it to the emotional intelligence, which the Ekiti governor possesses in a large dose.
Dr. Fayemi is a calm human being. Very, very calm; collected, but insightful and humane. He is a good listener and just too calm to be taken for an activist, which he was popularly known as before foraying into politics. Still water he appears, but he flows very deep and wide. As a governor or political leader, he is more often than not basing his decisions on what serves the greater good of his people. His goal is to unify the citizenry through genuine love of democracy, good governance and belief in the superiority of values.
Though Fayemi is urbane and has developed himself to be a global citizen, the governor is still playing local in that the voice of an omoluwabi ekiti continues to resonate in him and simply stands for the higher power that exists within him. Perhaps, this is the potential he feels in his moments of calmness and focus.
The kind of emotion most politicians exhibit can narrow the mind and make them focus on one or two ideas that satisfy their immediate desire for power and attention, ideas that usually backfire.
But with a calm spirit like that of Fayemi, one can entertain a wide range of options and solution within a short period. The voice will become clearer and clearer. When people besiege him with their endless drama and emotion, Fayemi, more often than not, rises above the distraction and applies his rationality to think past them. Like an athlete continually gets stronger through training, Fayemi's mind is becoming more flexible and resilient. Clear and calm, he is dishing out answers and solutions that many Nigerian politicians are not envisioning.
Let every Nigerian watch out for this very unique personality, as he continues to display his unique potential in politics.
Ekiti South APC Media Team…..