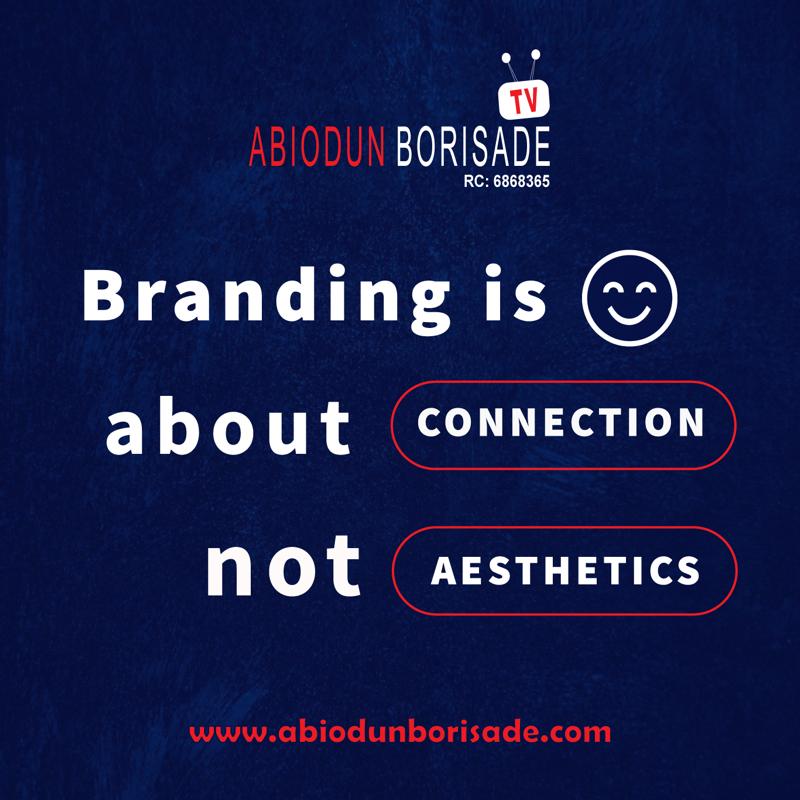 Text of the Welcome Address by His Excellency Dr. Kayode Fayemi, CON Governor, Ekiti State, Nigeria on the occasion of the FLAG OFF OF THE HOME GROWN SCHOOL FEEDING PROGRAMME IN EKITI STATE
Ado-Ekiti, Ekiti State
Tuesday, May 7, 2019
Protocols
I am delighted to welcome you all to this very significant occasion of the flag off of the Home Grown School Feeding (HGSF) Programme in Ekiti State. On behalf of the government and good people of Ekiti State, I specially welcome the Vice President, Prof. Yemi Osinbajo to Ekiti-State, the Land of Honour.
The National Home Grown School Feeding Programme is an initiative of the President Muhammadu Buhari led Federal Government anchored by the office of the Vice President Prof. Yemi Osinbajo. This programme aims to improve the health and educational outcomes of Public Primary School pupils. It is tailored towards feeding pupils from primaries 1 to 3 in public primary schools in all the thirty-six (36) states of the federation. Already, the programme is on-going in 30 States and Ekiti will be the 31st State.
The success so far recorded and witnessed with the programme in several states is evidence of the commitment of our visionary leaders; President Muhammadu Buhari and Vice President, Prof Yemi Osinbajo in uplifting the weak and the vulnerable segment of our population.
Your Excellency, I would like to recall that my government paid significant attention to social investment initiatives in my first term in office. We had a social security benefit scheme for the elderly population which paid a monthly stipend of N5,000.00 and covered 25,000 old people, a Youth Volunteer Scheme which paid a monthly stipend of N10,000.00 and covered 10,000 school graduates, a free health programme for the elderly, under 5 children, pregnant women and people with disability, Food Banks across the State that served a hot meal daily as well as our free and compulsory education programme for pupils in primary school to SSS 3. Consequently, our education, health and livelihoods statistics ranked among the best in Nigeria. Unfortunately, all these programmes were jettisoned in the four-year interregnum that we spent out of office and this significantly affected the qualify of life in our State. Not only did we lose our number 1 position in school enrolment we were in the country in 2014, we now occupy the last position in enrolment in the South West as at 2018. Equally, our health indices collapsed particularly in maternal and child mortality. That is why I promised in my inaugural speech that we will key into the Federal Government social investment initiatives and reactivate our old social security programme in the State. Today's flag off of the Home Grown School Feeding Programme is a fulfilment of that promise in the series of several others to come in the social investment sphere.
This is a comprehensive programme with countless positive multiplier effects as I understand it. It is meant to among others, achieve the followings:
i. improve the enrolment and retention of Primary School Children in the state.
ii. address the poor nutrition and health status of Children in public primary schools.
iii. provide empowerment to indigent women, thereby improving families and micro economy.
iv. create job opportunity along the value chain of the economy.
v. stimulate small holder agricultural production and boost the income of peasant farmers by creating a viable and ready market via School Feeding Programme.
So far, Your Excellency, I am pleased to report that about 2,000 people have been employed to meet the feeding requirements of over 905 public primary schools in the state. The multiplier effects of all these on our economy as a state and that of our people are better experienced than imagined.
In our quest to ensure the smooth take off and operation of the programme we established the State Home Grown School Feeding multi sectoral team from relevant ministries to oversee the implementation of the programme. Officers were deployed from the following MDAs; Education, Health, Agriculture, Finance, Budget and Economic Planning. I also appointed a Senior Special Assistant on Home School Feeding Programme as the Coordinating Lead of the programme in Ekiti State. We have gone ahead to adopt the organisational structure of the National Social Investment Office with the appointment of a Coordinating Special Adviser as well as specific leads for the various segments of the programme.
In addition to these, we embarked on vigorous research and peer learning by understudying participating neighbouring States to keep abreast of the mode of operation of the programme. Seminars and trainings were organized for Food vendors, Aggregators, Cold Chain Partners and other relevant stakeholders and I can confidently say that they are all adequately equipped to deliver on their respective responsibilities.
Let me seize this opportunity to express our gratitude to the National Social Investment Office, especially the Home Grown School Feeding Programme team in Abuja working with our local team to make this programme a reality.
Your Excellency, we in Ekiti State commend your relentless personal commitment and leadership on social investment in the country. I can confirm that it has made a major difference in distinguishing between a compassionate government and an uncaring one and the result was evident in the last election. Our country, Nigeria stands at a historic juncture and the people have chosen where they stand between the supply side economics which privileges the moneyed elite and their trickle down politics of stomach infrastructure and a more grassroots model of economic development that provides dignified employment and a decent wage, good social services and social safety nets as well as functional education that provide marketable labour skills, increased agricultural output, revival of moribund industries and provision of critical infrastructure. It is clear that the people support our ideology that sees government as a catalyst for development, not a bystander that leaves everyone to his or her fate and we have you and Mr. President to thank for your exemplary leadership in this regard.
I want to assure you, Sir, on behalf of all those involved in the implementation of this programme that we will play our part with utmost dedication, commitment and honesty. In whatever we do, we will always consider the best interest of all above our personal interests and make the Ekiti Home Grown School Feeding Programme the cynosure of all eyes.
Once again, I welcome His Excellency, Prof. Yemi Osinbajo and his entourage to Ekiti State. Please take your time to enjoy the ambience of our Land and have a feel of the hospitality of our people.
Thanks and God bless you all for listening. Orile Ekiti a gbe a o! Amin.
Dr. Kayode Fayemi, CON
Governor