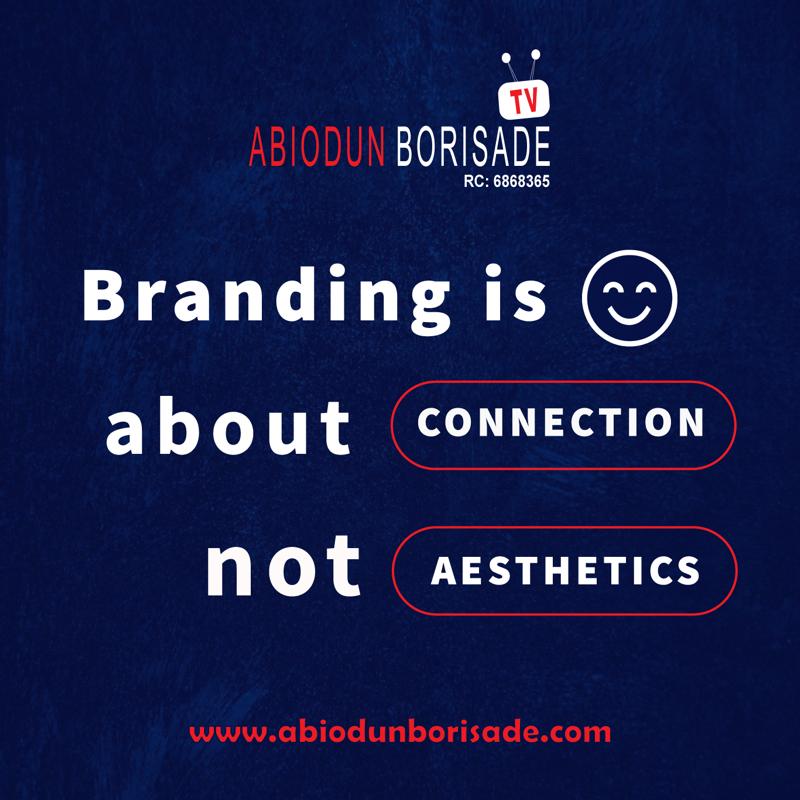 November 8, 2020. Penultimate Saturday, the Ekiti State Governor, Dr. Kayode Fayemi, was the guest speaker at the golden jubilee celebration of the Arewa House, a northern research centre, where he dissected some of the current challenges of the country and with the Kaduna State Governor, Nasir El-Rufai in agreement with him, he reiterated that restructuring was the way to go if Nigeria must address her unfinished greatness.
What more, the duo of El-Rufai and the Sultan of Sokoto, His Eminence, Muhammad Sa'ad Abubakar spoke of Fayemi in a manner that was suggestive and subject to various interpretations. While El-Rufai noted that his choice as guest speaker was deliberate, reasons not willing to let out yet, Abubakar described him as an adopted son of the late Sultan, Ahmadu Bello.
Immediately these impressions were created, Fayemi's Southern enemies deployed to work and began to interpret a mere lecture as a prelude to his much-touted presidential ambition in 2023. Not just that, they upped their thinking and linked it with their narrative of a traitor, since his soaring profile could jeopardise the chances of someone else from the Southwest.
Although their growing but sinful obsession with Fayemi is fast living out its relevance as it has become rather insipid and monotonous, however, unknown to these purveyors of hate politics, they have continue to do more damage than they could ever imagine to their own principal, whose presidential ambition they seek to project. Well, they can continue to bite their nose to spite their face. After all, all is fair…