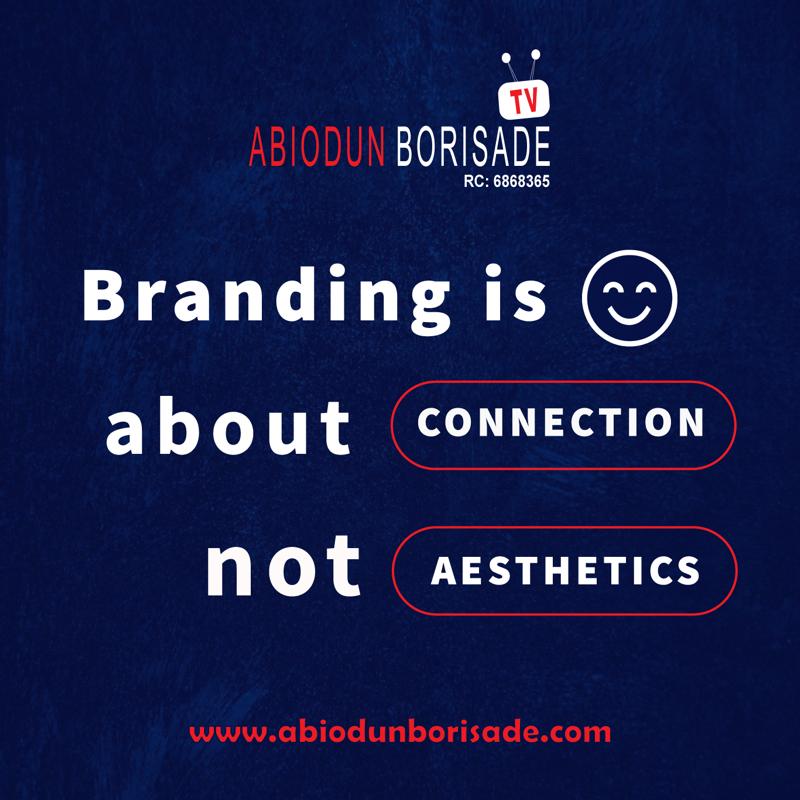 Presidential aide Garba Shehu on Thursday said Nigerians should get used to President Muhammadu Buhari's sense of humour.
Buhari had recently said the Niger Republic is a safe haven for him if Nigerians give him issues after handing over next week. The comment did not go down well with many Nigerians who questioned the President's loyalty to the country.
But Mr Shehu has dismissed the insinuations that Buhari is not loyal to Nigeria.
"That is absolutely not the case. He has a way of throwing banters, a form of easing tension around himself," he said on Channels Television's Sunrise Daily.
"Even after eight years, Nigerians must get used to the President's sense of humour," he added.
"This thing about going to the Niger Republic, Nigerians are taking it too seriously."
Buhari's comment suggests a cordial relationship with neighbouring nations and not a question of not being loyal to Nigeria, he noted.
"If you are a Nigerien, you would probably feel good about seeing a president that cares," the presidential aide said.
According to him, President Buhari has done well for Nigeria and deserves to rest after eight years as the country's leader.
A Relief To Nigerians
Away from this, Mr Garba said Nigeria Air will be appreciated by Nigerians even though the project has been impeded by several bottlenecks.
While praising Minister of Aviation Hadi Sirika for his doggedness in ensuring the airline becomes a reality, he said many Nigerians will benefit from the project.
"The minister has been bashed unfairly all over the place. He has been doing this, all of the commitment to put this airline in place but simply obstacles have been put on his part every inch of the way, until just a week or two ago when the thing was cleared for its resumption," he said.
"I don't blame him. He wants to make history, the minister wants to push for a new airline. So, it is honourable that he wants to kickstart it Friday, which is 24 hours from now. It would be to the relief of Nigerians, certainly, it is something that is going to be a game-changer, especially for international travel."