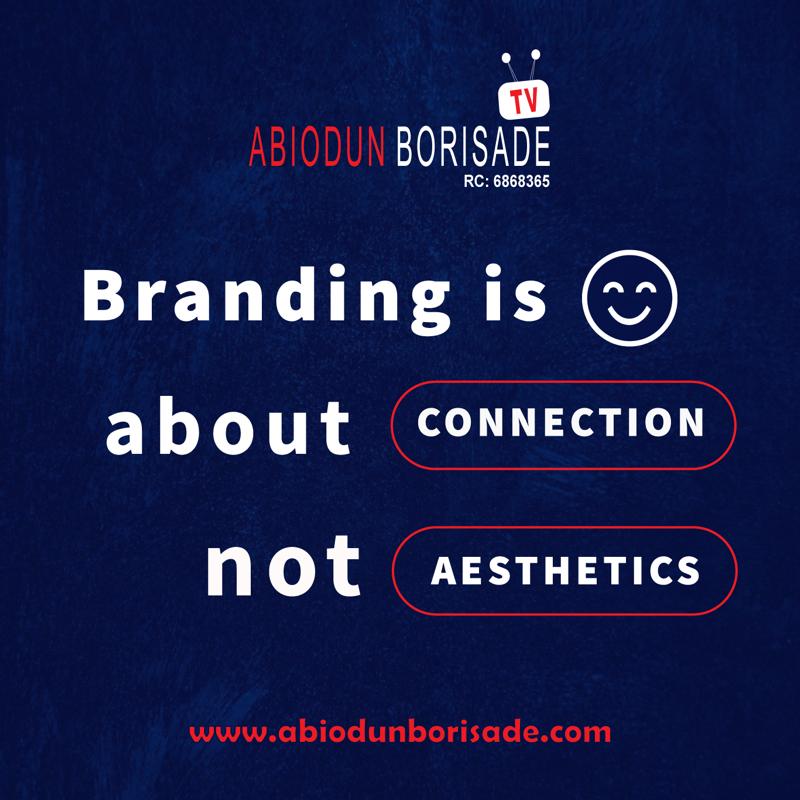 The union will make it the fourth wedding to hold in Buhari's family, as a sitting president after that of Zahra Ahmed Indimi, Yusuf Buhari and Aisha Mohammed Sha'aban.
41-year-old Nana-Hadiza is Buhari's third daughter with his first wife, Safinatu. She used to be married to Abdulrahman Mamman Kurfi, until the marriage collapsed due to irreconcilable differences.
The marriage produced some children before it packed up.
One of her daughters, Amal Bello, was recently in the news, having just completed her higher school certificate examination from Nigerian Tulip International Colleges, Abuja.
Educated in Nigeria and England, Nana Hadiza would have obviously made a very fine first lady if Malami had pursued his ambition to rule Kebbi State.
She may most likely continue with her job with Africa Support and Empowerment Initiative, as well as The Nigerian Peace Corps (PCN) where she occupies the Chairperson position after joining the marriage.