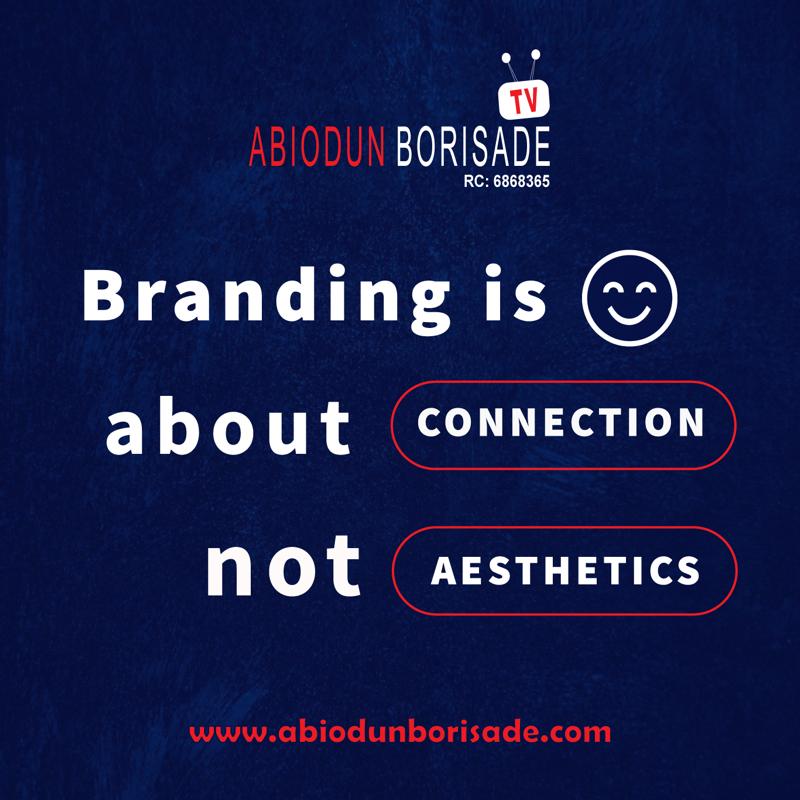 Mrs Aisha Buhari, the First Lady has said that her office has handed over relevant documents to the wife of the President-elect, Mrs Oluremi Tinubu.
Speaking at the Presidential Villa in Abuja, on Wednesday, the outgoing First Lady revealed that the office documents will serve as pointers towards the success of the office.
Being the chief host of all the spouses of the African heads of state, Mrs. Buhari also handed over the seal of the African First Ladies Peace Mission to the incoming First Lady.
"As you are all aware, the role of the First Lady is unconstitutional, but we enjoy the goodwill of the citizens in order to carry out some basic things, like humanitarian activities," Mrs Buhari said.
According to reports, this marks the first official engagement and formal transition in the office of the First Lady.
Furthermore, Mrs Buhari said, "We partner with a lot of non-governmental organisations in order to help our citizens, and I have enjoyed that goodwill for the last eight years.
"So, I have prepared a handover, just to guide you, and see the NGOs that we have worked with."
In response, Mrs Tinubu expressed her gratitude to the First Lady. She cited her as an embodiment of great leadership. She also commended her on the manner in which she had handled several matters.
She said: " I want to sincerely thank you from the bottom of my heart because you don't come into this role and say you know it all.
"We promise you that you will be proud of the work we will do."
Mrs Tinubu served as the former First Lady of Lagos State for eight years, between 1999 and 2007.
She currently serves as a legislator in the Senate. On May 29, she will resume her official duties as the First Lady of Nigeria.