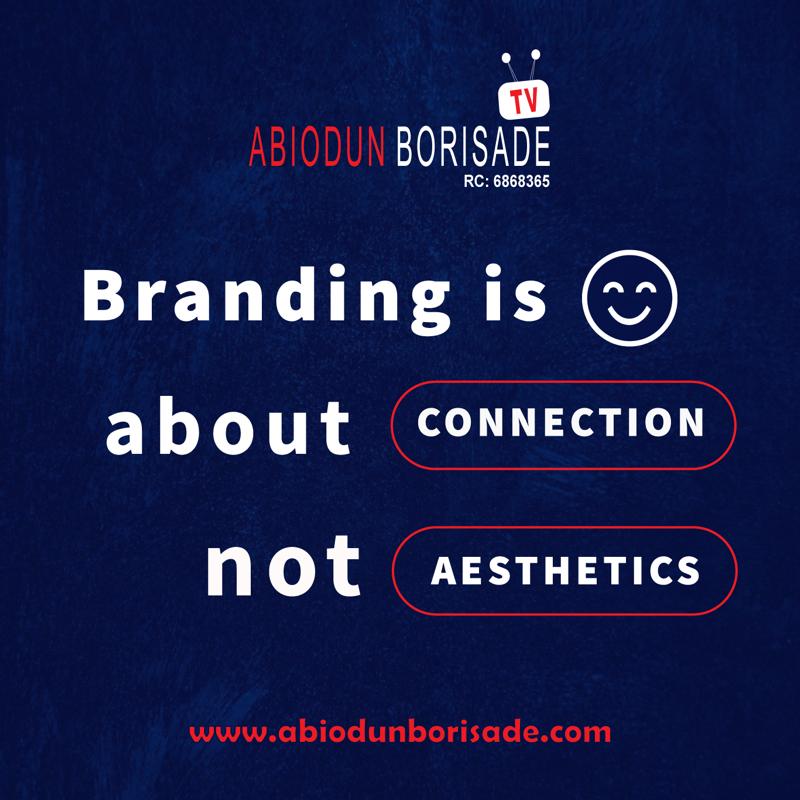 Governor Emmanuel Udom of Akwa Ibom State, on Saturday, December 26, has been accused of sharing COVID-19 palliatives as Christmas gifts to members of Peoples Democratic Party (PDP) in the state.
The accusation was leveled against Governor Udom by the State chapter of the All Progressives Congress (APC).
According to the APC, the items being shared are the COVID-19 food items donated in July by a coalition of private-sector players led by Alhaji Aliko Dangote.
The APC in a statement by the state Publicity Secretary, Nkereuwem Enyongekere described Governor Udom as selfish, mean, and wicked; to have hoarded the items since July, thereby denying Akwa Ibom people of its use during the lockdown; and now turn around to share it to their party members only.