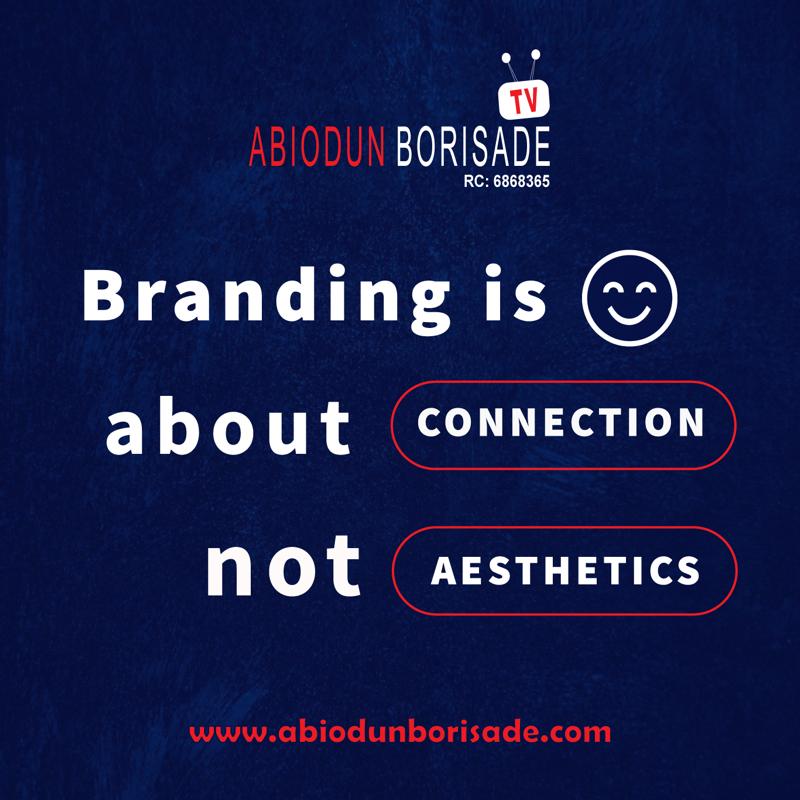 Dear Executive members of Muslim Students Society of Nigeria (MSSN), you are known as one of the most active associations across the country with your effort of bringing all Muslims together as you have branches across tertiary institutions in the country where you enlighten Muslim students anywhere the organization is being operated.
To be sincere, your tireless effort is commendable as you always work in striving Muslim brothers and sisters towards Jannah, you aid during their registration as new students, orientations on how to live their lives in a way to please their Lord, within and outside the campuses of their tertiary institutions.
Also, you are known with assisting the Muslim students financially, morally and educationally to make them succeed in their various institutions with flying colors, expecting nothing from them but bounty rewards from Allah (S.W.T).
It is really saddened and discouraging that, upon your contributions towards the betterment of muslim students' lives on campuses, you still have some lapses which somehow contradict the religious way and teaching of the noble prophet Muhammad (S.A.W).
Among the acts, which is a great mistake the MSSN EXCOS engage in is discrimination, especially among the sisters. We all claim to be Muslims but you do distinguish our 'Hijabi' and 'Niqabi' sisters from the non 'Niqabi' ones when it comes to relation and treatment. The Niqabis and Hijabis receive special treatment than the other sisters from the MSSN Excos at any program they all attend together. At times, you don't even invite them to our gatherings and programs because they are going to use headscarfs, and sometimes, when they attend, they feel their freedom seized, all eyes on them negatively, for they are segmented.
A Muslim friend of mine who is a guy also reeled his ordeal with MSSN, he doesn't wear short trousers, he doesn't wear Jalabiyyah, but being a Muslim, he loves to participate in Islamic activities, he said that anytime MSSN have programs, they do invite his roommate who happens to be a member only, ignoring him because of his own usual appearance, for them to relate with him and guide him through with other Islamic teachings which he is ignorant of. He hasn't attend their programs because of their discrimination among Muslim brothers and sisters.
I personally also had an experience some years back. I went to a program organized by MSSN, we sisters were six on my table, the other sisters came in and greeted the five sisters with full concentration, hospitalized them and ignored me, I wondered why they did that and after some minutes, I discovered that I was treated that way because I didn't put on hijab but headscarf, I felt sad and my heart got shattered that day.
Most of the Muslim sisters that put on headscarf also love Islam, they want to earn rewards too, they are ready to sacrifice for Islam as well but they are not allowed to make their own contributions in Islamic public gathering. What they need is attention and not discrimination, what they want is proper understanding of their religion, so they need the Excos to be guide them and not to be avoiding them.
To the sisters and brothers who have once been hurt, I use this medium to ask for your forgiveness and don't make their discrimination an excuse to avoid programs or contribution you suppose to make for the progress of Islam, it is your religion, you have all right to contribute to its propagation, the downfall of a man is not the end of his life.
Lastly, MSSN Excos and members should please take note of this. I seek your forgiveness for any misconception, I wrote this for you to amend and make everyone equal and not to condemn. We can make this easy by creating social media platforms like WhatsApp group forum where each and every Muslim can be added and debate on issues without any discrimination.
May Allah reward you for all jobs well done, I pray for more grease to your elbow, may Allah reward you all abundantly and bless all Muslims in general (Amin).