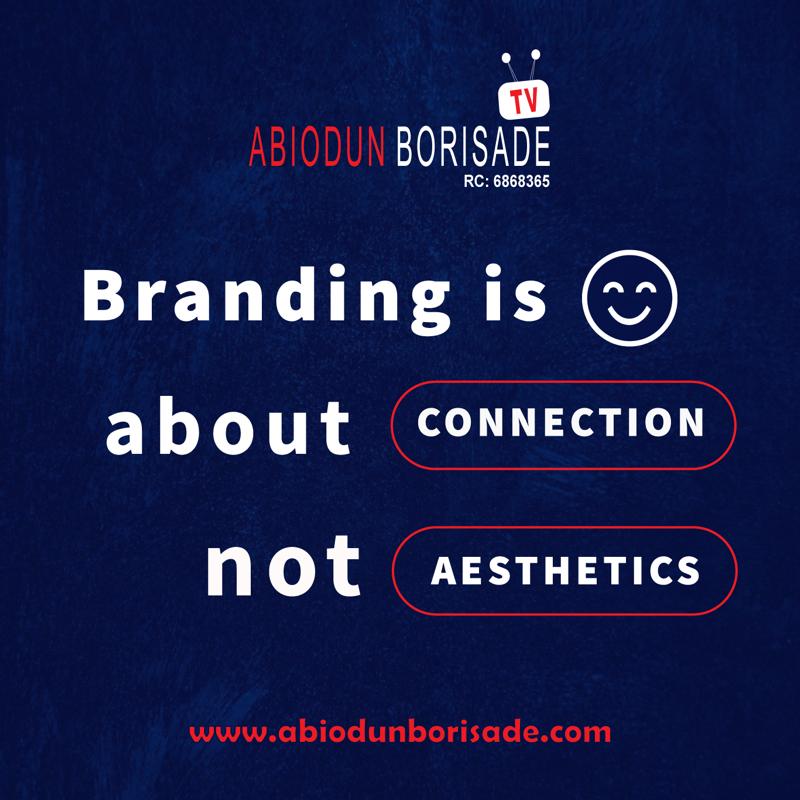 Addressing newsmen after the executive council meeting on Tuesday, in Makurdi, Governor Samuel Ortom, who spoke through his Commissioner for Information, Culture and Tourism, Mr. Michael Inalegwu, said that a street would be named after Orkar in Makurdi, to immortalise him.
Ortom said that events have proven that Orkar was right in all his assertions though, when Orkar was talking, nobody took him seriously. But now, everything he said is coming to pass.
Orkar was one of the masterminds of the April 22nd 1990 coup d'etat that sought to excise the North Western states of Nigeria on grounds of religious fundamentalism.
The governor also disclosed that he would formally hand over on May 28.
This he said was to decongest activities on the 29th, the swearing in of the new governor. He said that it would give ample room for a less tedious ceremony to enable the people to properly celebrate the new government.
The governor said that he would be at the venue of the hand over and will remain in the state for at least five months to give the incoming administration time to settle down to governance.