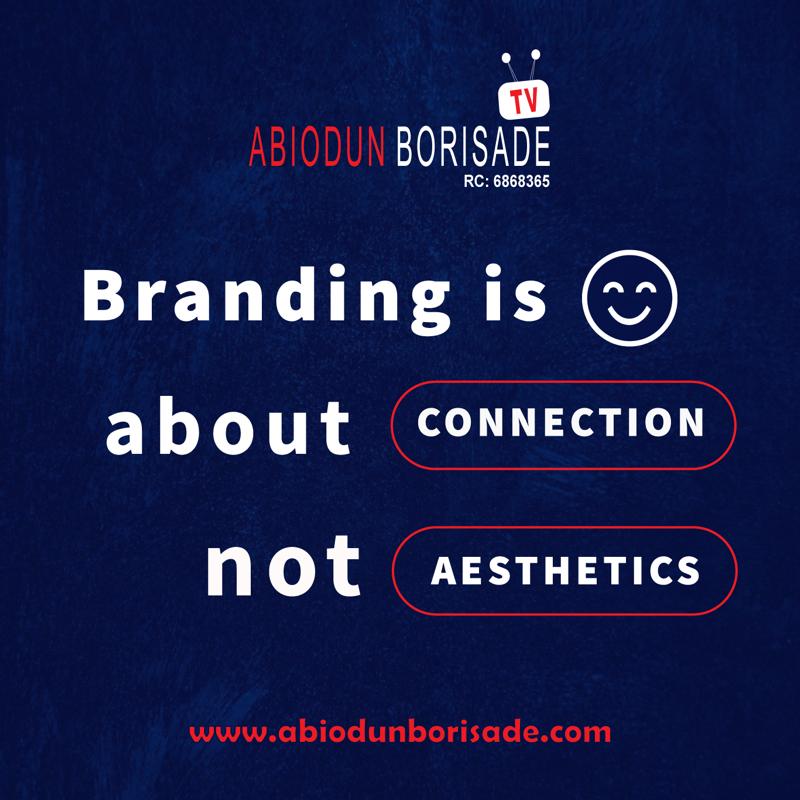 CALL FOR PUBLIC COMMENTS: REVIEW OF THE CRIMINAL CODE LAW, LAWS OF EKITI STATE, 2012
1. The Government of Ekiti State has made the Justice Sector Reform a priority and has, on many occasions, emphasized the importance of reforming the Justice Sector. Achieving effective and efficient Criminal Justice Administration is a critical component in the thrust towards Ekiti State achieving sustainable reform of the Justice Sector.
2. It is within this context that the Ministry of Justice seeks to review the Criminal Code Law, Cap C16 Laws of Ekiti State of Nigeria, 2012. The ultimate outcome of this initiative is a modernised Criminal Law that engenders trust, confidence and is in tune with the needs of those living in Ekiti State and the values in the Constitution of the Federal Republic of Nigeria, 1999 (As Amended)
3. In furtherance of the Fayemi Administration's commitment to open governance, all those living in Ekiti State, interested persons, professional associations and Justice Sector stakeholders are invited to comment on the draft Criminal Law of Ekiti State (See attached link)
4. The proposed Law affirms the need for fair and speedy prosecution of offenders, while at the same time responds to the needs of victims of crime, including vulnerable groups like women and children.
5. Comments should refer to specific provisions of the proposed Criminal Law, reasons for the suggested review, and proposed amendments.
6. This may be submitted electronically by Mail, Courier to [email protected] or hand-delivered to the Registry of Ministry of Justice, Phase III, State Secretariat, Ado-Ekiti.
Deadline for the submission of comments is Wednesday, 10th June 2020 at midnight.
Download soft copy of the law by clicking here ==> attachment
Signed
Olalekan Suleman Esq.
Special Assistant to the Honourable Attorney-General on Public Education, Media and Communications.