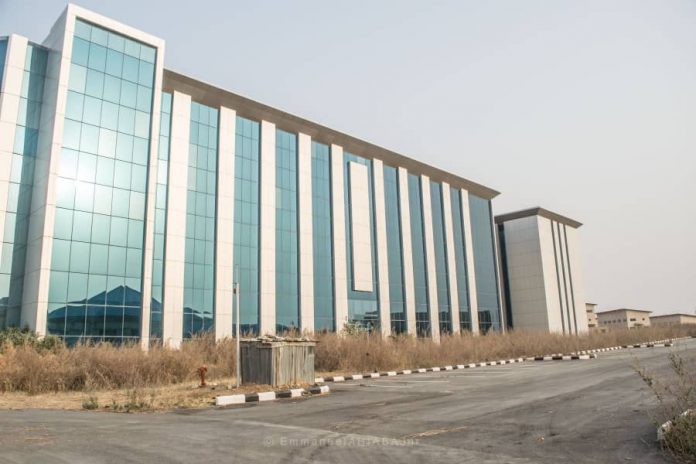 Colossal waste of scarce resources in kaduna.
Pictured herein Kaduna….
Abandoned facilities for College of Petroleum Studies km2 off KD-Kano express way.
Abandoned and Devalued.
We hope the good people of Kaduna State and Nigeria will share this till it reaches the desk of @MBuhari and he takes necessary action, he is the Minister of Petroleum afterall.