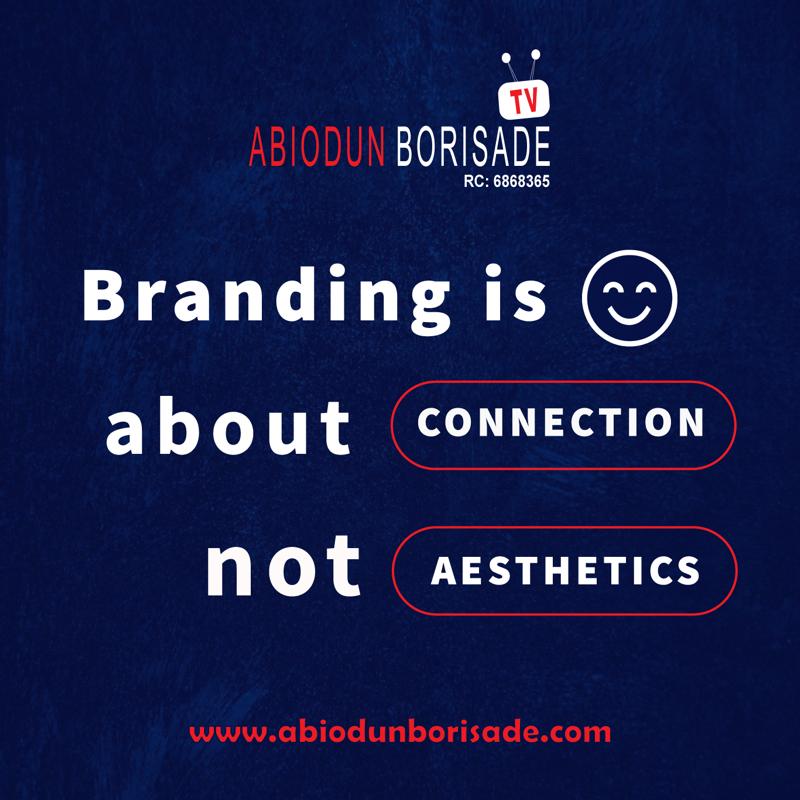 The Department of State Services has kept mum concerning the arrest and detention of the founder, RIG Nation and Pioneer Church, United Kingdom, Tomi Arayomi, and his wife, Tema, by its operatives at the Murtala Muhammad International Airport on Friday.
Although the reason behind their arrest was unclear, impeccable sources told our correspondent on Friday that Arayomi was arrested for making "prophecies that are deemed to be inciting."
A source said, "He was invited for questioning. He has been on our watchlist for some time now over his speeches; his prophetic speeches about the elections."
Another source noted, "He was invited for questioning over some comments he made not long ago."
My Pastoral Work Doesn't Stop Me From Singing…
Meanwhile, information gathered from his official Facebook page showed that Tomi was billed to be at his church branch in Abuja on Friday, April 7, for a programme.
Further observations by our correspondent showed that ahead of the elections, he urged Nigerians to "vote for an outsider," noting that the 2023 electoral process would first produce Bola Tinubu of the All Progressives Congress as president-elect, before things change.
Related News
DSS' interim govt claim suspicious — PDP chieftain
Prosecute those plotting interim govt, NGF tells DSS
Arrest interim government plotters, APC, PDP tell DSS
Arayomi's twin brother, Tobi Arayomi, also hinted on the development via his Instagram page, @tobiarayomi, on Friday.
According to Tobi, his brother was apprehended by DSS operatives for alleged politics-related prophecies he made.
Meanwhile, Tobi, posting their photos, later revealed that his brother and wife had been released on Friday evening.
"@tomiarayomi and @tahmar.india are out. Thank you all for your prayers," Tobi posted on Instagram.
Meanwhile, when our correspondent reached out to the spokesperson for the DSS, Dr Peter Afunnaya, concerning the development, he asked our correspondent to contact the pastor.
Afunnaya said, "What did the pastor tell you? Have you called the pastor and he told you he was abducted or arrested?"