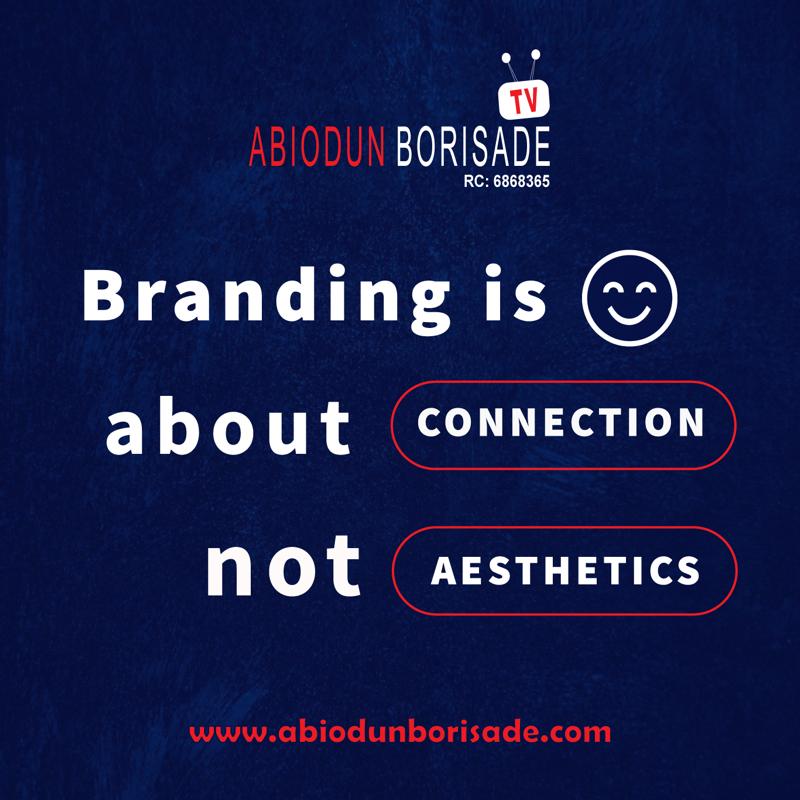 The Chief of Staff to the Ekiti State Governor, Hon. Biodun Omoleye
has charged Council Administrators in the state to be more proactive
in their response to the post COVID-19 pandemic period in the state.
Hon. Omoleye gave the charge at the May 2020 Edition of the Joint
Accounts and Allocation of Funds Committee (JAAC) meeting in
Ado-Ekiti.
The Chief of Staff observed that the COVID-19 pandemic has affected
the global economy negatively and stressed the need for Local
Government Administrators to fashion out how to cushion post pandemic
effect on the grassroots economy.
He counselled that this they could do by diversifying the economy
through engaging in various innovations that could shore up the
Internally Generated Revenues (IGRs) accruing to the Councils in the
state.
According to the Chief of Staff, the Councils should ensure that there
is food security for the people at the grassroots.
Hon. Omoleye challenged Council Chairmen in the state to join other
stakeholders in checkmating people from other states from sneaking
into the state in line with the directive of the State Government.
According to him, such efforts would prevent further cases of the
virus in the State, now that the Government has eased the lockdown
imposed on movement within the state.
Earlier, the Commissioner for Local Government and Community
Development, Prof. Adio Folayan, urged the Local Government Chairmen
to diversify the economy by encouraging the people to achieve food
security at the local level.
He commended the Ijero Local Government Chairman, Hon. Ropo Ige, for
taking a giant stride in clearing some hectares of land for planting
of arable crops and advised others to cultivate the action.
Responding, the Chairman of Association of Local Government Chairmen
of Nigeria (ALGON), Hon. Kolade Amire, on behalf of other Chairmen,
promised that all Councils would go back to the drawing board to
improve on their Internally Generated Revenues (IGRs).