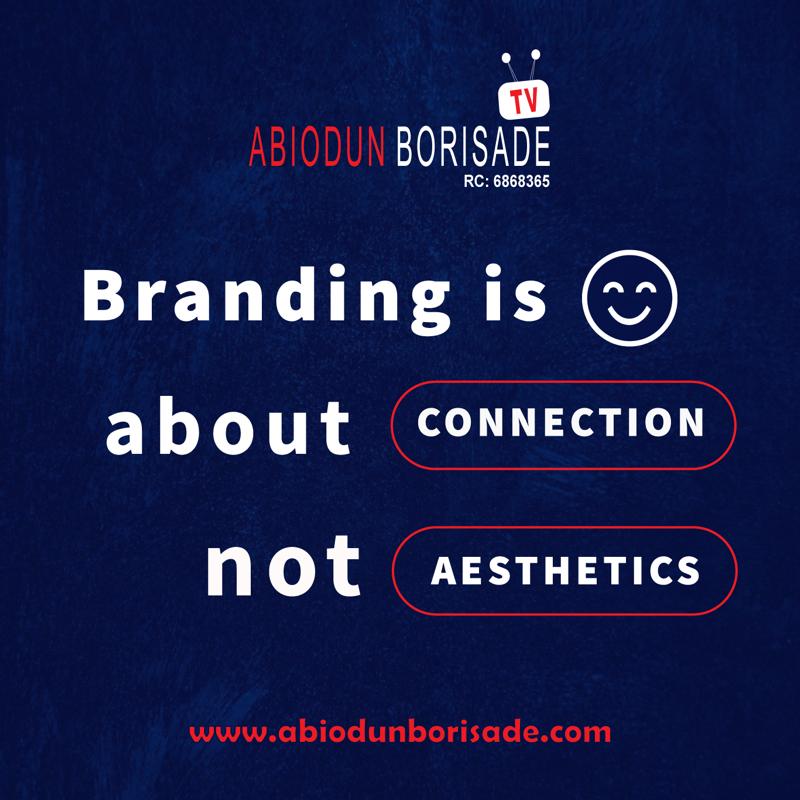 The Post-COVID-19 Service Delivery Strategy Committee set up by Ekiti
State Government has submitted its report to the state government.
The Committee was saddled with the responsibility of coming up with
strategies that will assist government to recover from the COVID-19
pandemic and reposition the economy of Ekiti state towards improving
the wellbeing of the people and the development of the state in
general.
Other responsibilities of the committee include evolving strategies
that will ensure smooth service delivery and operational efficiency as
well as reducing cost of governance.
Receiving the report in Ado-Ekiti, the Ekiti State Governor, Dr.
Kayode Fayemi who was represented by the Secretary to the State
Government, Mr. Abiodun Oyebanji said government institutions should
respond to the effect of COVID-19 through improved service delivery
with a view to ensuring that the present administration delivers on
its promises to the people.
Dr. Fayemi stressed the need for everyone to prepare and start to live
with the reality of COVID-19.
While acknowledging that the recommendations in the report will help
government to creatively carry out its day to day activities, he noted
however that the recommendations would be implemented within available
resources.
The Governor commended the committee members for the quality of the
report submitted, saying it was a job well done.
Earlier in her remarks, the Head of Service, Mrs. Peju Babafemi
thanked members of the committee for timely submission of the report,
adding that the implementation of the recommendations will make
citizens feel the positive impact of the present government.
The Post-COVID-19 Service Delivery Strategy Committee members include;
the Permanent Secretary, Ministry of Finance, Mr. James Folorunso
(Chairman), Permanent Secretary, Office of Establishment, Mr. Bayo
Opeyemi, Permanent Secretary, Ministry of Local Government, Mr. Sola
Ogunmiluyi, Permanent Secretary, Ministry of Budget, Mr. Adeleke
Adefolaju.
Others are: Permanent Secretary, PENCOM, Mr. B. Adebiyi, State
Auditor-General, Mr. D. Kayode, State Accountant- General, Mrs.
Ariyike Olayinka, Executive Secretary, SIEC, Mrs. T. Akinbolawa and
the Principal Assistant Secretary, HMB, Mr. T. Adelusi (Secretary).