SSA Diaspora Affairs Mr. Femi Odere (left) presenting the proposal to the Commissioner of Agriculture Hon. Adetoyi Olabode.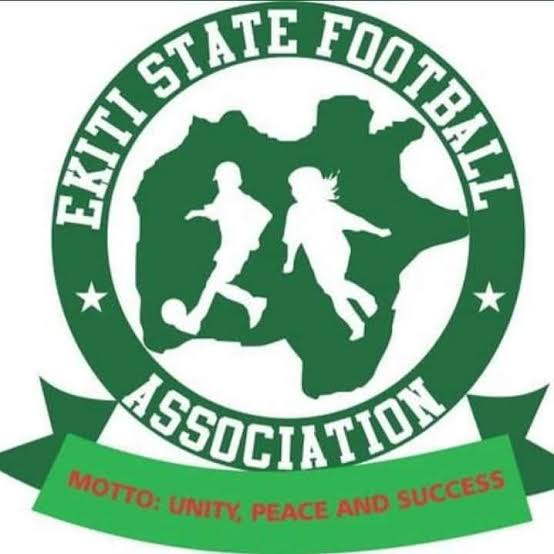 In responding to the call of His Excellency Dr. Kayode Fayemi for greater participation in the economic growth of the state by its Diaspora indigenes, the Ekiti indigenes in the Diaspora has submitted an Expression of Interest (EoI) to take over the long abandoned Irele-Ekiti Cattle Ranch facility (2,400 hectares) located in Ikole Local Government Area for the development of a livestock production centre for cattle, other ruminants and related land cultivation.
The promoters of this initiative, who are Ekiti indigenes in Diaspora from different academic and professional backgrounds from around the world, has incorporated a special investment vehicle known as Ekitikete Livestock Development Company Limited.
Towards this end, the promoters have projected an initial investment sum of Two Hundred and Fifty Million Naira (N250 million) and planned investment of over N500 million over the next 5 years . The Cattle Ranch will start with initial cattle head of 200 and the herd will be increased annually.
It is anticipated that resuscitation and transformation of Irele-Ekiti Cattle Ranch into an integrated livestock production centre, will create employment, allow development of agro-industrial hub in the vicinity thereby increase the Internally Generated Revenue (IGR) of Ekiti State government through taxation while providing returns to all stakeholders.
The proposal was submitted on behalf of the livestock company by the Senior Special Assistant (Diaspora Affairs) to Ekiti State governor Mr. Femi Odere to the Commissioner of Agriculture and Food Security Hon. (Dr.) Adetoyi Olabode on Wednesday, January 6, 2021 at the Commissioner's office for the attention of Ekiti State governor.
In his remarks, the Commissioner assured the SSA Diaspora Affairs of expedited response to the proposal.