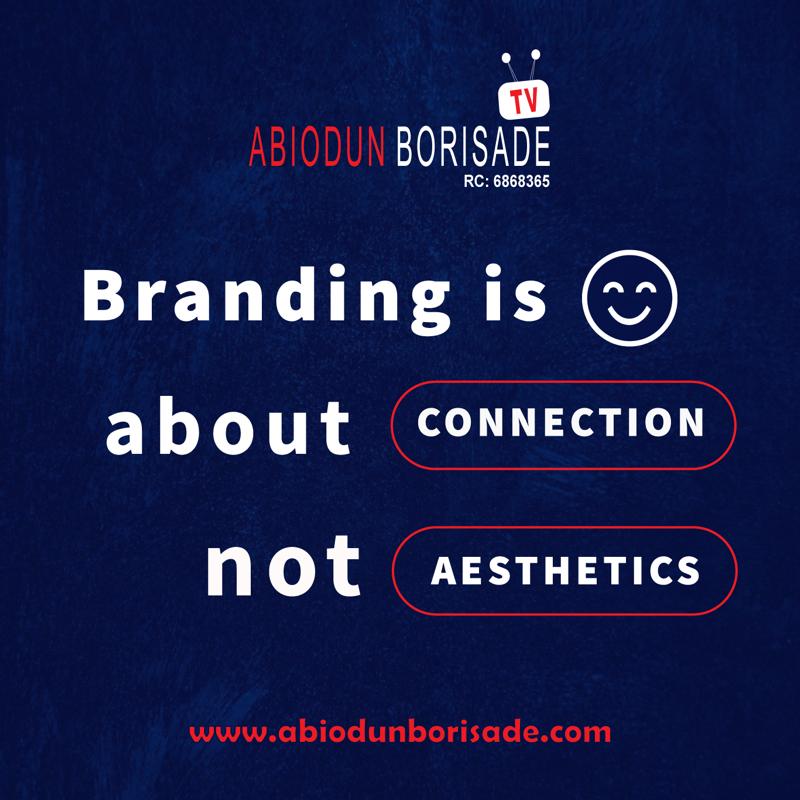 Ekiti State Governor, Dr. Kayode Fayemi, on Wednesday signed the state's N109,666,376,722.61billion 2021 appropriation bill into law passed yesterday by the State House of Assembly.
At the ceremony In Ado-Ekiti Governor Fayemi said the budget would be used to fund the ongoing infrastructural project currently ongoing across the State.
The Governor noted that the budget of recovery and economic restoration was basically to improve the lives of the people and as well deliver on his administration promises.
Dr. Fayemi acknowledged the patriotism and commitment of the lawmakers and urged them to sustain the continued harmonious relationship between the executives and legislative arm.
Earlier the speaker of the house Rt. Hon. Funminiyi Afuye stressed the need for the executives to ensure the full implementation of the budget..
The Speaker also gave assurance that the lawmaker would ensure proper monitoring of the projects executed with the money through budget tracking.