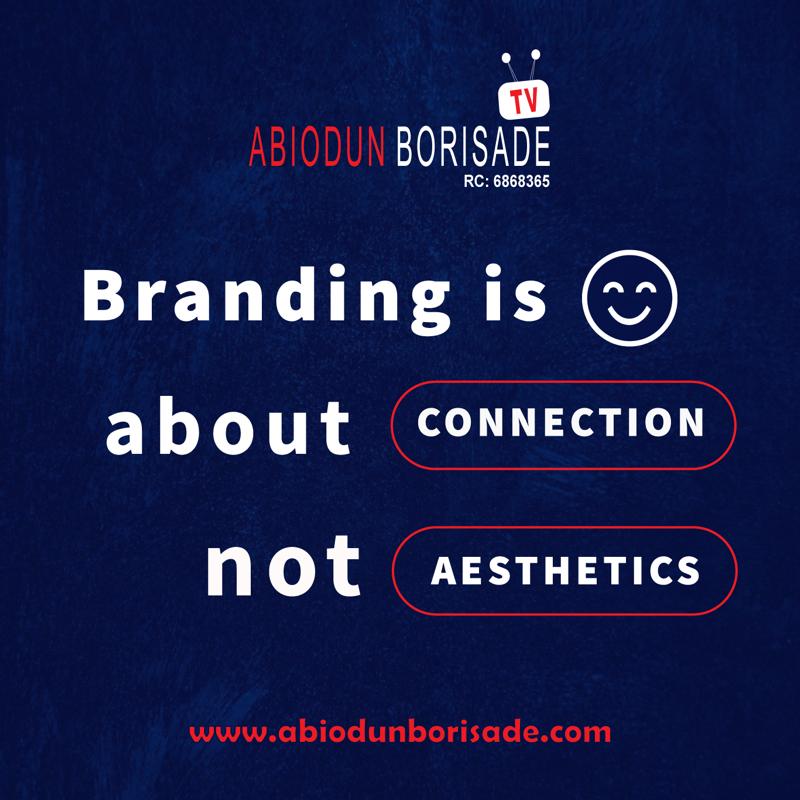 The All Progressives Congress, (APC) in Ekiti state has inaugurated the care taker committee for the party at state and local government levels.
This followed the dissolution of the elected executives at all levels last week by the National Executive Committee, (NEC) of the party during its meeting in Abuja.
APC chairman in Ekiti state, Barrister Paul Omotoso, assisted by other members of the dissolved exco, administered the oaths on members, during which he urged them to rededicate themselves to the progress of the party.
After the dissolution, members of the dissolved executives were named as care taker members to administer the party for six months after which an election will be held.
The chairman charged exco members at the local government level to perform similar exercise on ward excos in their various councils.
Hon. Ade Ajayi
PRO, Ekiti State APC