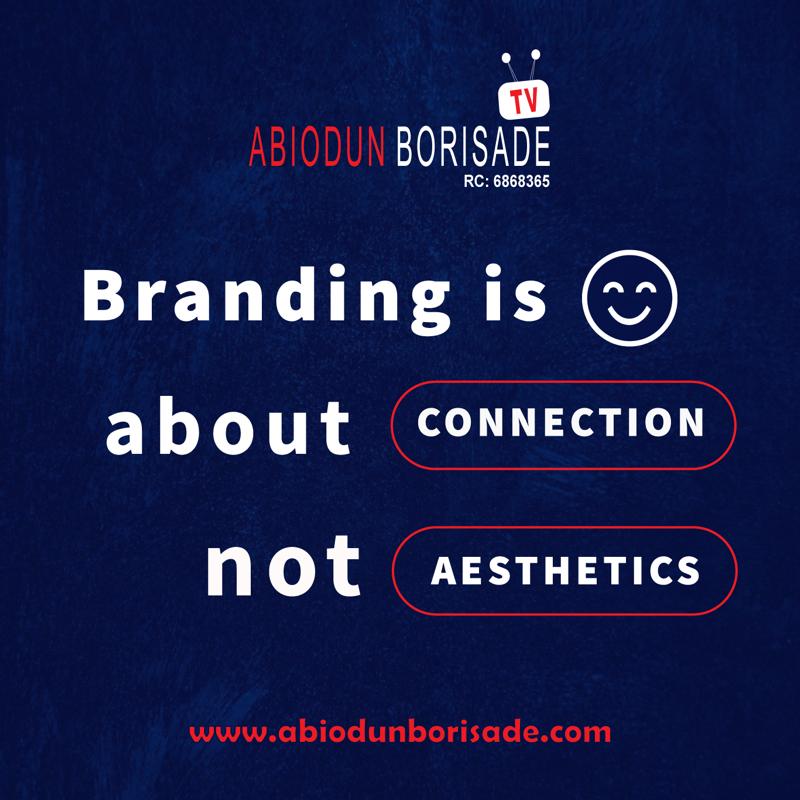 Ekiti State Government says it has cancelled certain crowd pulling activities associated with Christmas and New Year celebrations in churches and public places to avoid accompanying consequences of COVID-19.
Government, in a statement by the Commissioner for Information and Values Orientation, Mr. Wale Omole explained that the measure was part of proactive steps being taken to put the virus at bay.
It has consequently asked residents to be cautious in celebration of Christmas, and New Year festivities as well as take wearing of facemasks, social distancing mandatory.
The statement reads in part; " Ekiti State Government has noted with grave concern the spate of upsurge in the spread of second wave of Covid-19 pandemic ravaging the entire globe, most especially the recent development concerning the pandemic in most states of the federation including our dear state, Ekiti.
" The State has therefore decided to tighten all loose ends and guard against the spread of the virus by urging all Ekiti residents to comply with COVID-19 protocols during the yuletide season.
" To this effect, the government has decided to cancel some of the
conventional celebrations and festivities associated with Christmas and New Year period such as Carol Service and Children's Party where gathering of people are usually involved.
" However, the usual New Year Interdenominational Prayer Program will
still hold but in strict accordance with the COVID-19 protocols.
" Those organizing parties and ceremonies are therefore enjoined to
always liaise with the State COVID-19 Response Resources Mobilization
Committee before embarking on such events".
It added that government of Ekiti state would continue to do all within its reach
in ensuring that the dreaded COVID-19 pandemic was curtailed and eradicated from state.
" The use of face masks has now become mandatory to all and sundry while anyone caught treating this directive with impunity may be sanctioned accordingly
" For further clarifications, please contact the office of the Secretary to the State Government, the Ekiti State COVID-19 Response Committee or the Commissioner for Information and Values Orientation", the statement said.