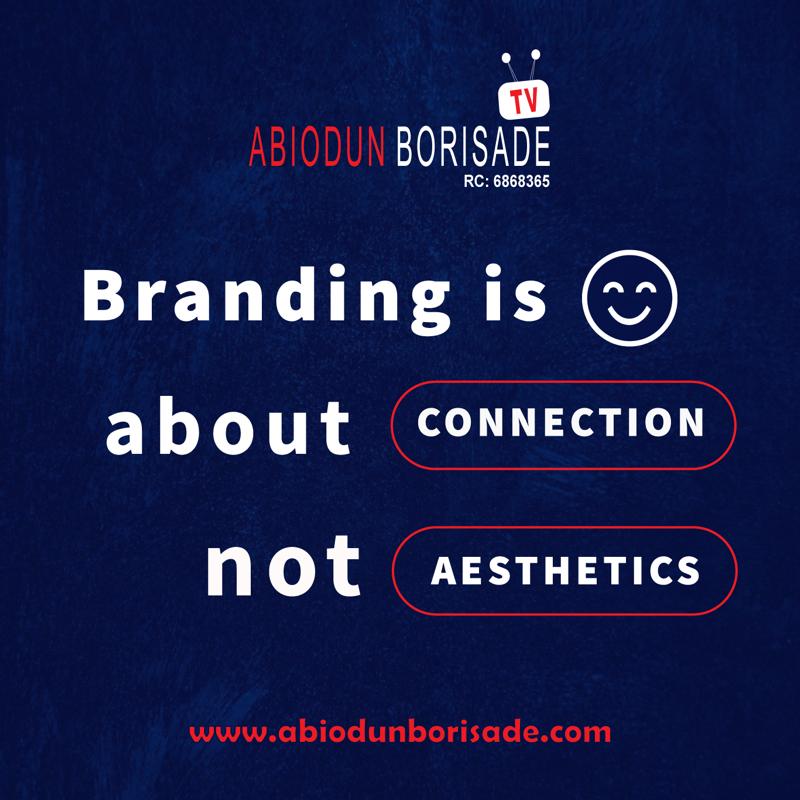 Below is the excerpts of the interview and the CV for the renowned agric expert:
INTERVIEWER: Let us start with your name sir.
HON. COMMISSIONER: My name is Dr, Prince Olabode Adetoyi, I am the newly sworn in Commissioner for Agriculture and Food Security, just like it has been said about food security, every population will need food to solve human need. The new oil bloc in Nigeria is agriculture so the time has come now for us to go into Agric business, Agric business means taking it from production to marketing and when we are saying from production we mean from land availability to farm mechanization to identifying the crop or livestock that we want to go into, from there to building to production and if it is crop to agronomy practices that you can do to get the best crop yield and from there you can go too into processing and then into handling, you going into warehousing you go into marketing then from there either the product will go into local market or into export market. This will be my mission and vision in Ekiti State. We are an agrarian area we don't have cause to be looking for food in Ekiti State, everything that we need in Ekiti State will be grown in Ekiti and that will be our mission, a time has come now, we are not for hoe and cutlass again we will be for mechanization, and I will appeal to every land owner to make each of their land available for government, for investors in the area of agriculture will be encouraged to come to Ekiti State. Ekiti State will open more roads so that we can access the rural road and the nooks and corners of Ekiti, this is going to generate employment. We have more than half a million youth which we are going to gainfully employed in Ekiti State.
Below is a profile of PRINCE (DR) OLABODE EZEKIEL ADETOYI, JP.
A virtue which distinguished him from others is his undisguised sense of accomplishment. An Harvard University trained Entrepreneur, Prince (Dr) Olabode Ezekiel Adetoyi is a man of will, foresight, strength, humility and ability. He mixes freely with the high and low despite his pedigree and outstanding credentials. His life can be likened to a river which before it spends its course, is already overflowing its banks. No doubt, Bode is an inspiration to his generation and source of great pride to Otun community.
Beyond that, Dr Adetoyi is an Ambassador of Corporate Nigeria. The Ambassadors of Corporate Nigeria are those breeds of privileged Nigerians who act as liaison between government and the corporate community. They attract new businesses to the system, float new ideas in the polity and help to direct the business community in the realization of government's stated objectives. Prince (Dr) Bode Adetoyi, Country CEO of Hi Nutrients (a subsidiary of ADM Animal/Nutrition USA) and vice President (SW) Poultry Association of Nigeria naturally fits into this elite class,
Bode is the very first Nigerian known to have single handedly bring foreign direct investment to Nigeria in the Livestock sector of Agriculture. On June 18, 2018, Neovia announced to the world that it had acquired a majority share in Hi Nutrients, the pre-mix Market leader in Nigeria founded by Bode Adetoyi in year 2003. This acquisition allows Neovia to move into Africa most dynamic market in terms of demographic and economic growth.
Born February 2, 1969 to the royal family of Ile-titun in Otun Ekiti, and like most children from his home stead, Olabode had a chequered start in life. But for his brilliance, sense of commitment to set objective and the grace of God, his story may not have been this inspiring.
The morning, they say, tells of what the day will bring. For Olabode, it was indeed a morning that jump started an academic progression of an enigma.
After a meritorious primary and secondary education at home, he proceeded to the University of Ilorin, Ilorin, Kwara State, where he bagged a Bachelor's Degree in Agriculture (B. Agric Hons) with specialization in Animal
production. He earned a Master's Degree in Animal Science (M.Sc Hons) with a P. hD grade from the University of Ibadan, Ibadan, Nigeria and he later added an icing on his cake by undergoing an executive training
at Harvard Business School Boston USA, couple with senior Management
program, Grooming Enterprise Leader (GEL) at Pan Atlantic University (Lagos Business School, Nigeria).
Still yearning for deeper professional knowledge that would sustain him in life, eggheaded Bode Adetoyi enrolled at the Lagos State University, where he bagged an MBA
(Hons) with specialization in Marketing. To further widen his horizon, he took a Senior Management Program course at the prestigious Pan-Atlantic University (Lagos
Business School). He belongs to SMP 19 class.
In his effort to realize his age long ambition of becoming a modern farmer, he
joined the farming/livestock industry, where he worked variously as Farm Supervisor, Farm Manager to sales Manager of nutritional products for 9years.
All these experience served as pedestal on which he stood to commence his own
business.
Adetoyi Ezekiel Olabode is a registered Animal Scientist of the Nigeria institute of Animal Science, the professional body that regulates the practice of Animal science in Nigeria. He is currently the Chairman of Poultry Association of Nigeria, South West zone and National Vice President of same Association, and a Fellow in
Fisheries Society of Nigeria. Bode Adetoyi is a member of the Economic Summit Group; NACCIMA; Lagos Chamber of Commerce, Industry and Agriculture and
Manufacturer Association of Nigeria, MAN. He is a Chartered marketer of National Institute of Marketing of Nigeria (NIMN) and Alumni of the prestigious Pan Atlantic University (Lagos Business School).
He currently holds a Vice President position in Association of Feeds Producers in Nigeria. He is the current Vice Chairman of Nigerian National Feeds Association (The Nigeria Branch of AFMA Switzerland).
On 21st March 2013, his company was ranked the 41st fastest growing and well-managed company in Nigeria 50.
Bode is a recipient of an Award of Captain of Industry by Nigeria Society of
Animal production in conjunction with Babcock University, Ilishan–Remo Ogun
state on 17th march, 2014. He has since received more than 52 different awards, both national and international, for his various contributions in the field of Agriculture, Business and Humanity.
He was awarded Honorary Doctorate degree in Business Management and Entrepreneurship by American-European University.
Perhaps the most celebrated philanthropist of his generation, Bode Adetoyi instituted scholarship and Bursary scheme for the less privileged people. He has provided bursary awards and distributed free JAMB forms for students from Moba, Ilejemeje, Ido/Osi and Ikole Local Government Areas. Bode is also a recipient of Moba Entrepreneur Excellent Awards presented to him in the year 2014 by the late Oore of Mobaland, HRM Oba (Dr) Adedapo Oladele Popoola.
He is currently the 1st Vice Chairman, Board of Trustees, Ekiti Youth in Commercial Agriculture and Board member, Fountain Holdings Ltd, (An investment arm of Ekiti State). A recipient of Ekiti State Agriculturist Man of the Year 2019 in recognition of his love and investment in the field of Agribusiness Dr Bode Adetoyi is a Technical committee member, Standard Organization of Nigeria SON, (a body responsible for writing and formulating standard for livestock feeds, additives and premixes in Nigeria. He is a Fellow, Postgraduate College of Animal Science in Nigeria, Fellow Fisheries Society of Nigeria and Fellow, Institute of Agribusiness Management of Nigeria,
A man with a long list of laurel, receiving encomium home and abroad, Dr Adetoyi is a fellow Institute of Corporate Governance of Nigeria, Council member, International Expert Consultant UK, member, International Feeds Regulators, Switzerland, Grand Patron, Federation of Otun Moba Students Union, Visiting lecturer, Lagos Business School, Lagos. A celebrated author, Adetoyi's Autobiography; The Entrepreneur was nominated among Top 20 books in 2019 by Channels TV book club.