To Fuel Car Gift Of National Best Teacher's Award For One Year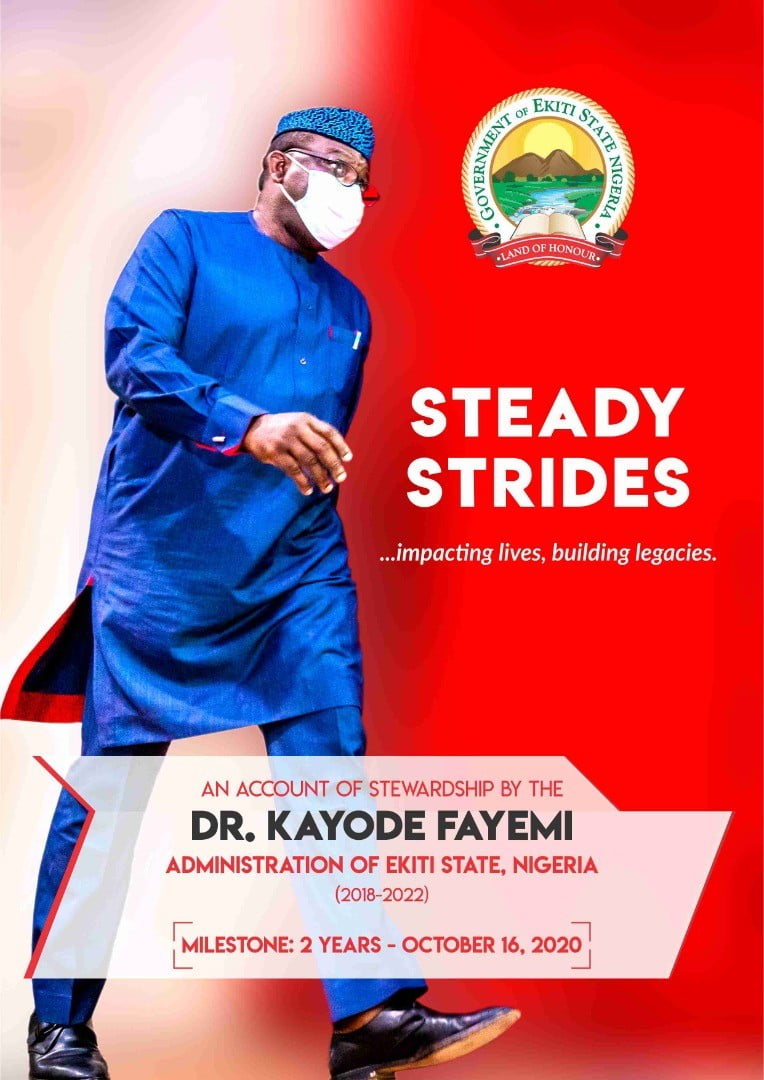 As Prominent Nigerians have been reacting to the emergence of Mr Henry Asubiojo Olaoluwa From Igede Ekiti who got the overall winner of this year's National Best teacher award, Hon. Olusola Steve Fatoba has promised to fuel the car gift for a year.
Fatoba, a member of House of Representatives for Ekiti Central Constituency 1, who expressed his delight over the wonderful feat because he is from Ekiti, and particularly that he is from his own Constituency in the state.
The Reps member who made the promise in a congratulatory message made available to our correspondent in Ado-Ekiti yesterday. noted that this was an outstanding feat which deserves to be celebrated.
He described the wonderful feat recorded by Mr Asubiojo, a teacher of Amoye Grammar school, Ikere Ekiti as a thing of pride to Ekiti state validating the state status as real land of honour and fountain of knowledge.
Hon. Fatoba also congratulated Ekiti state governor, His Excellency, Dr. John Kayode Fayemi for this wonderful feat recorded under his administration.
Federal lawmaker asked all other teachers in Ekiti to be more hard working and remain focused with their profession for the teacher's gain is no longer in heaven but on earth.