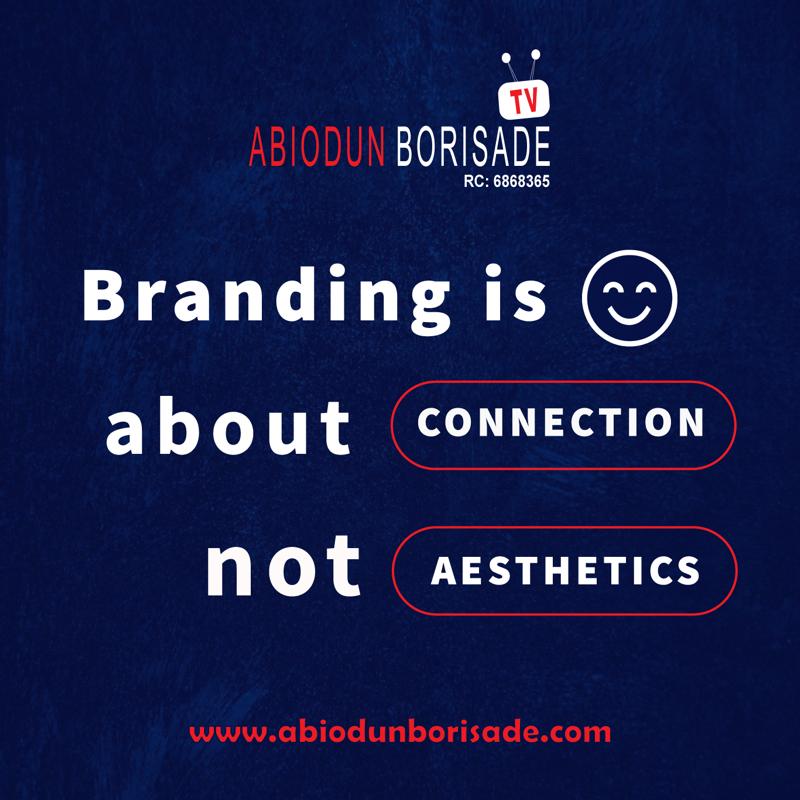 Ekiti State Governor, Dr Kayode Fayemi will on Thursday receive The National Human Rights Commission (NHRC)'s Leadership Award on Human Rights as part of activities marking the Human Rights Day, as well as kick starting activities for the Commission's silver jubilee anniversary celebration.
The award, according to the NHRC's Executive Secretary, Tony Ojukwu, is in recognition of the policy and institutional reforms initiated by the Dr Fayemi –led government to protect and promote the enjoyment of human rights.
Other highlights of the event, which holds in Abuja, is an international conference on the future of human rights to be attended by human rights practitioners, researchers and policy makers.
The Fayemi administration is reputed for the protection and promotion of human rights through policies and legal frameworks including the Gender Based Violence (GBV) law, Child Rights law; opening of sex offenders register as well as payment of monthly stipends to elderly citizens through the state's social security scheme, among others.
The Government recently commissioned a sexual assault referral centre for victims of GBV and a vocational development centre for victims of domestic abuses.