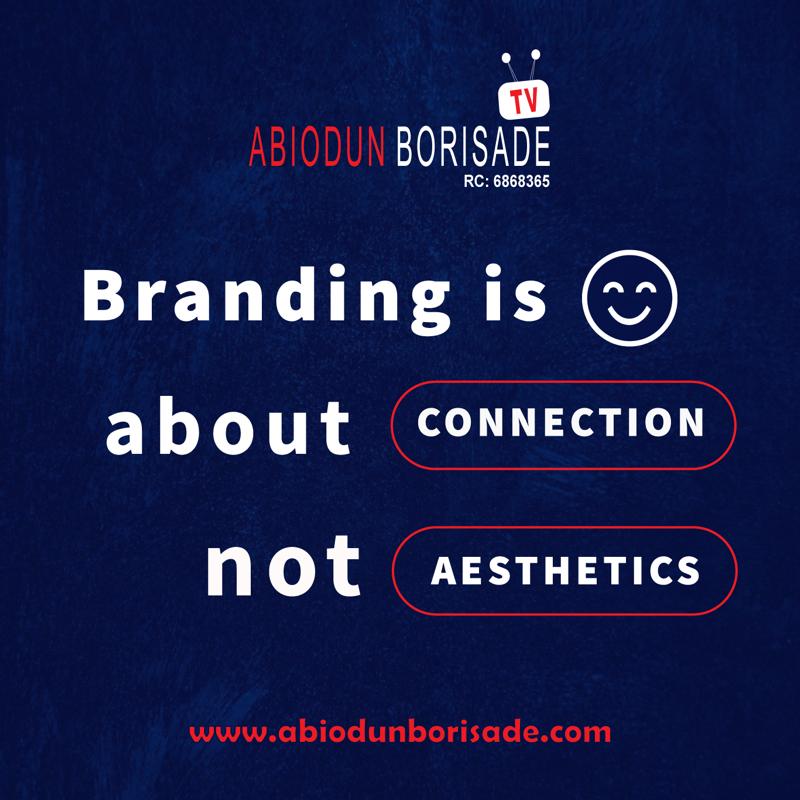 Honourable commissioner for finance and economic development, Mr Akin Oyebode reaches out to Ekiti young entrepreneurs.
START UPS WORKSPACE VOUCHER APPLICATION!!
A day after his inauguration to the post, he declared a 3 months rent free co-working free space for 5 business startup in a well located office building in the state capital town Ado Ekiti.
This largess and possible mentorship approach was announced on his social media handle.
He wrote:
I'm giving 3-month coworking space vouchers at Christore Hub, to 5 startups in Ekiti. All you need to do is apply here before September 15, 2020.