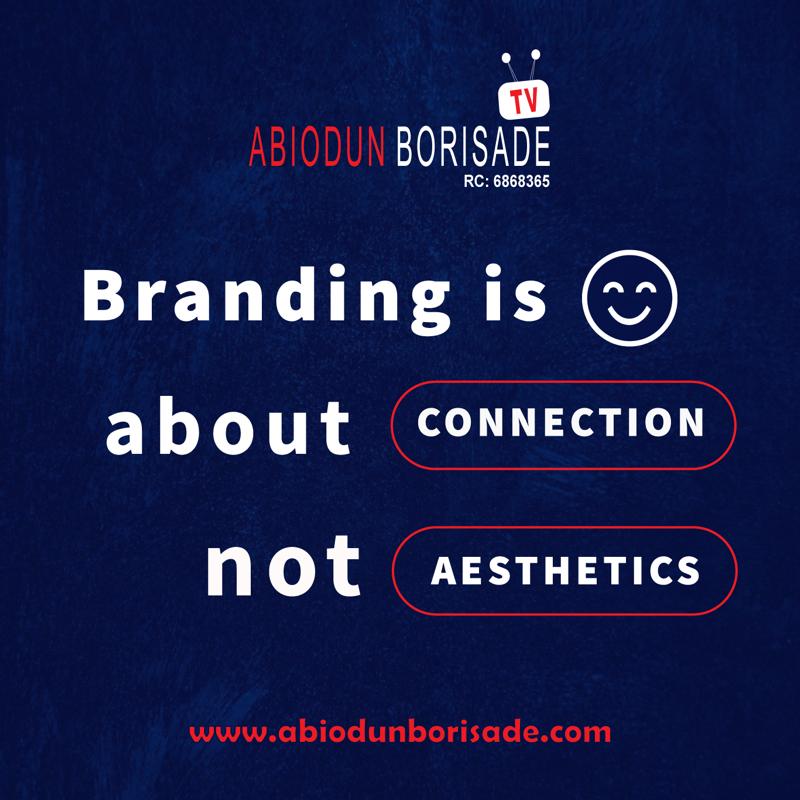 Re: Beautiful Debate By Dr. Ife Arowosoge
The update of political adventure and misadventure of Chief Segun Oni highlighted by Dr. Ife Arowosoge is puerile, lame and uncalled for.
It is also astonishing for Dr Ife Arowosoge on a frenzy, to give sweeping analysis of events in a party he knows little or nothing about. In all honesty, we believe that Chief Segun Oni has been misled for political ambition.
In the interest of the unsuspecting party members and public who may misconstrue Arowosoge's version as the truth, we like to put the matters in proper perspective as react as follows:
1) We acknowledge the political trajectories of Chief Segun Oni as a National politician and as enlisted by his political Director General. We however hasten to add that his experience does not amount to the consummation of any privilege to Chief Oni who is new to the intricacies of current political turmoil of Ekiti PDP.
2) Further to our postulation above, Ekiti Congress was a different kettle of fish together because of the pending litigation which has become an overwhelming consideration by the stakeholders. To this end, therefore, the National Working Committee did not dispatch the LG Congress Committee to Ekiti and the Police and INEC also followed suit.
3) In the Zamfara case Dr. Arowosoge mentioned, is it not exigent to inquire whether or not INEC, Police or even the Congress committee attended the Fayose State Congress?
4) It is indeed ridiculous that an acclaimed politician of note could be so vulnerable to cheap assumptions. The Executive Head of the Caretaker Committee is the Chairman and therefore vested with authority on such decisions. The Secretary of the Caretaker Committee therefore has no such powers to determine the venue of the State Congress.
5) Your claim to Repositioning as source of information on the venue was nothing but a figment of imagination.
6) Dr. Arowosoge as a lawyer, should have properly guided his principal on the Extant Laws guiding a case of this nature, pending in Court. Both INEC and Police were guided as necessary parties.
7) The admittance of the fact your principal and group were aware of the pending suit before the appellate court was a sufficient red alert to stay clear of the ill-fated state Congress.
8) On the alleged Concession of the two LGs you mentioned, i.e, Gbonyin and Ekiti East; As earlier postulated, you dabbled into a matter you have no knowledge about.
The purported allocation of the two local govts was share blackmail from the Haruna Manu led Electoral Committee's congestures on the ward Congresses.
In conclusion, we believe that Chief Segun Oni lost a golden opportunity, as an elderstateman, to etch his name in gold as an arbiter rather than taking sides.
Hon Wole Adedara
Gani Salau
For & On behalf of Ekiti Young Leaders Forum
Sept 1, 2020, Tuesday