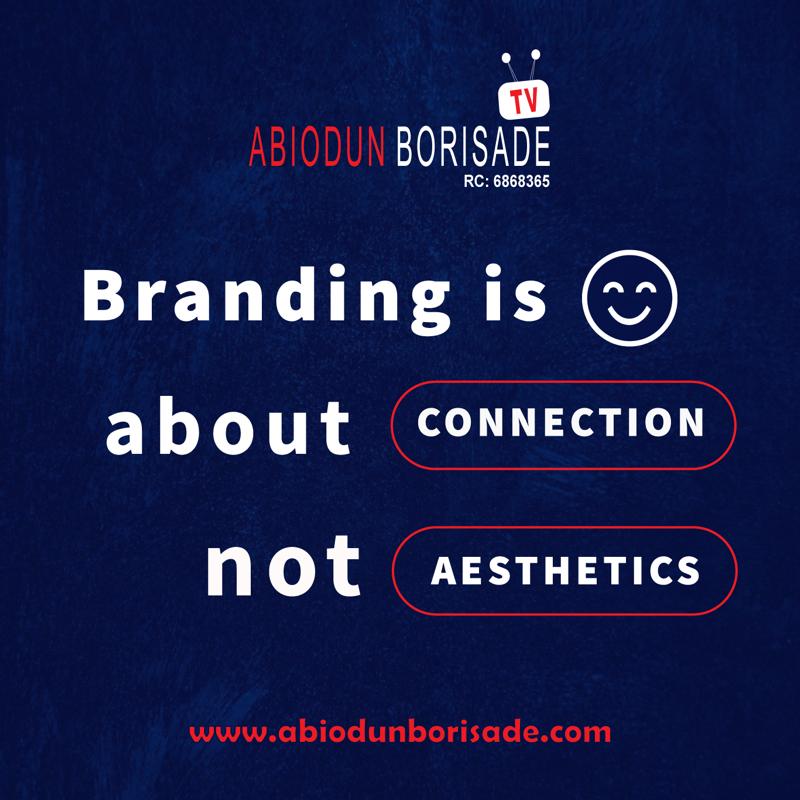 Agriculture is second amongst the identified 5 Pillars for governance direction by the JKF2 administration.
Every genuine farmer know the nurturing process as entailed in the life cycle of a crop, same also can be said of the nurturing process story behind the entrance of the Stallion group into Ekiti Agriculture sector.
The honourable commissioner for finance and economic development Mr Akin Oyebode has been pivotal in getting the process moving.
On the 25th of June this year, the Certificate of Occupancy was issued the company by Ekiti State Government.
Today in Ekiti are rice agriculture experts…
Training for Ekiti rice farmers by Stallion Group.
• Increasing paddy supply in Ekiti is an important precursor for the rice mill investment to close, so it is hoped Ekiti rice growers can get the productivity up within a season.
• They're distributing 200 metric tons of seeds to rice coops as a pilot, to see how better inputs can improve productivity.