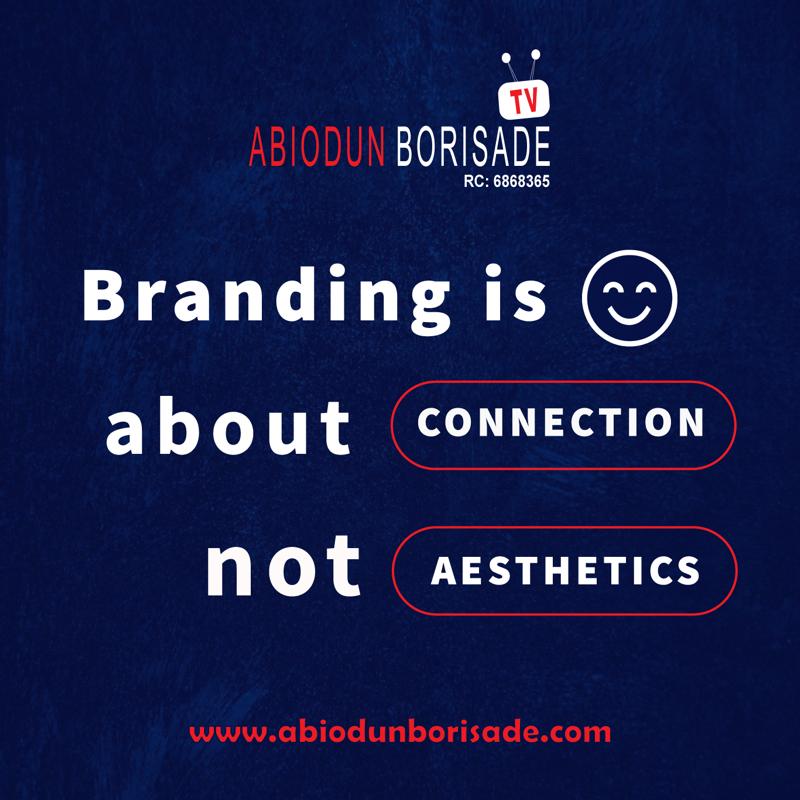 The attention of the Ekiti State House of Assembly has been drawn to a publication purportedly emanating from the House.
The House finds it imperative to debunk in its entirety the content of the piece which was aimed at misleading the general public.
The said interview which was mischievously credited to a Member of the House is a figment of the imagination of the writer and not in anyway the position of the House.
The House of Assembly ably led by Rt. Hon. Funminiyi Afuye has been updating the good people of Ekiti State with timely reportage of the activities of the House vis-à-vis the good works of Dr. John Kayode Fayemi across the length and breath of the State through the official Committee spokesperson of the House.
The report is unauthorized. The writer is not the official channel of communication of the House. The general public should therefore discountenance the content of the report.
The Committee work in question is still ongoing that the issue of comments by Committee Chairman does not arise.
The House therefore advised the press to always obtain their reports from the appropriate organs of the House.
Signed:
Hon. Yemisi Ayokunle
CHAIRMAN, House Committee on Media and Publicity.