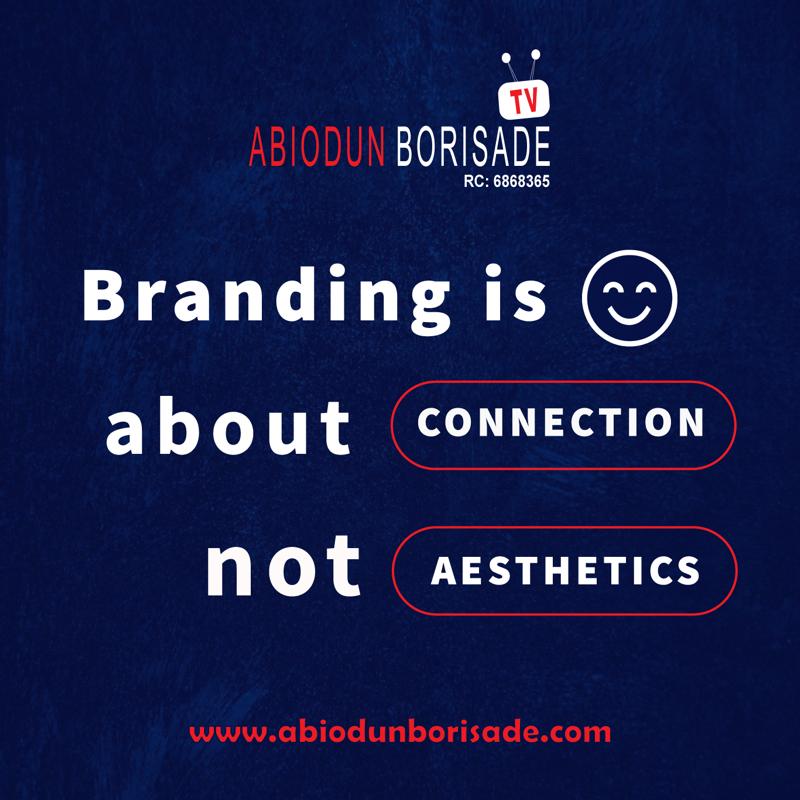 OMOLEYE NOT BEHIND MAXIMA'S PREDICAMENT -IDA.
Our attention has been drawn to a spurious and unsubstantiated allegations made against the chief of staff to Ekiti State Governor, Hon Biodun Omoleye by a former Lawmaker represented Ijero Constituency, Hon Dayo Akinleye over his recent travail.
It would be recalled that Hon Akinleye, Afolabi Ariyo, a former Aide of Ex-Governor, Ayo Fayose and three others appeared before an Ado-Ekiti Chief Magistrate Court for deliberately setting property ablaze during the #Endsars protest in the state.
We wouldn't have dignify the former Lawmaker with response but we have to do this in order to put the record straight.
It is therefore necessary for us to make it clear that the Chief of staff has no hands in this matter and that it profits him nothing to either attack or sponsor any assault on Hon Akinleye.
The fact that both are from Ijurin and in different political parties is never enough justification to link our reverred chief of staff to his (Maxima) present travail. Hon Omoleye is too decent to be dragged into anything that has to do with killing of his fellow human being.
What will the chief of staff even gain from this? Hon Akinleye is never a threat to the political profile of Hon Biodun Omoleye either in Iloro/Ijurin Ward B, Ijero local government and Ekiti State at large.
Hon Akinleye was once in government and by now he should understand how government works. The Chief of staff is an individual in the government and he has no power over Judiciary.
The IDA rejected the allegations made against the chief of staff in his entirety and we implore Hon Akinleye to look beyond Hon Biodun Omoleye in his efforts to unravel the reason and those behind his claimed attack.
Hon Omoleye sees all Ijurin indegenes irrespective of political or religious affiliation as his brothers and sisters and these have manifested in all his activities over the years.
We are also using this medium to warn the Special Assistant on new media to former Governor Fayose, Lere Olayinka to desist from issuing an inflammatory statement against Hon Omoleye. The duo of Omoleye and Akinleye are illustrious sons of Ijurin and we are not going to allow any outsider to cause disaffection or polarise the peace loving people of Ijurin-Ekiti.
We also want to put it straight for posterity that Ijurin Moje watzapp platform is not a private nor a political one but a platform fashioned to promote togetherness and progress in the town.
We vehemently reject the accusation while we pray for Hon Akinleye's quick recovery and God's protection.
Ijurin a gbe wa o
Signed
Citizen Daniel Abe
Secretary, Ijurin Democratic Alliance (IDA)