-My Lord, the Chairperson of Judicial Panel
-Distinguished members of the Panel
-Representatives of Petitioners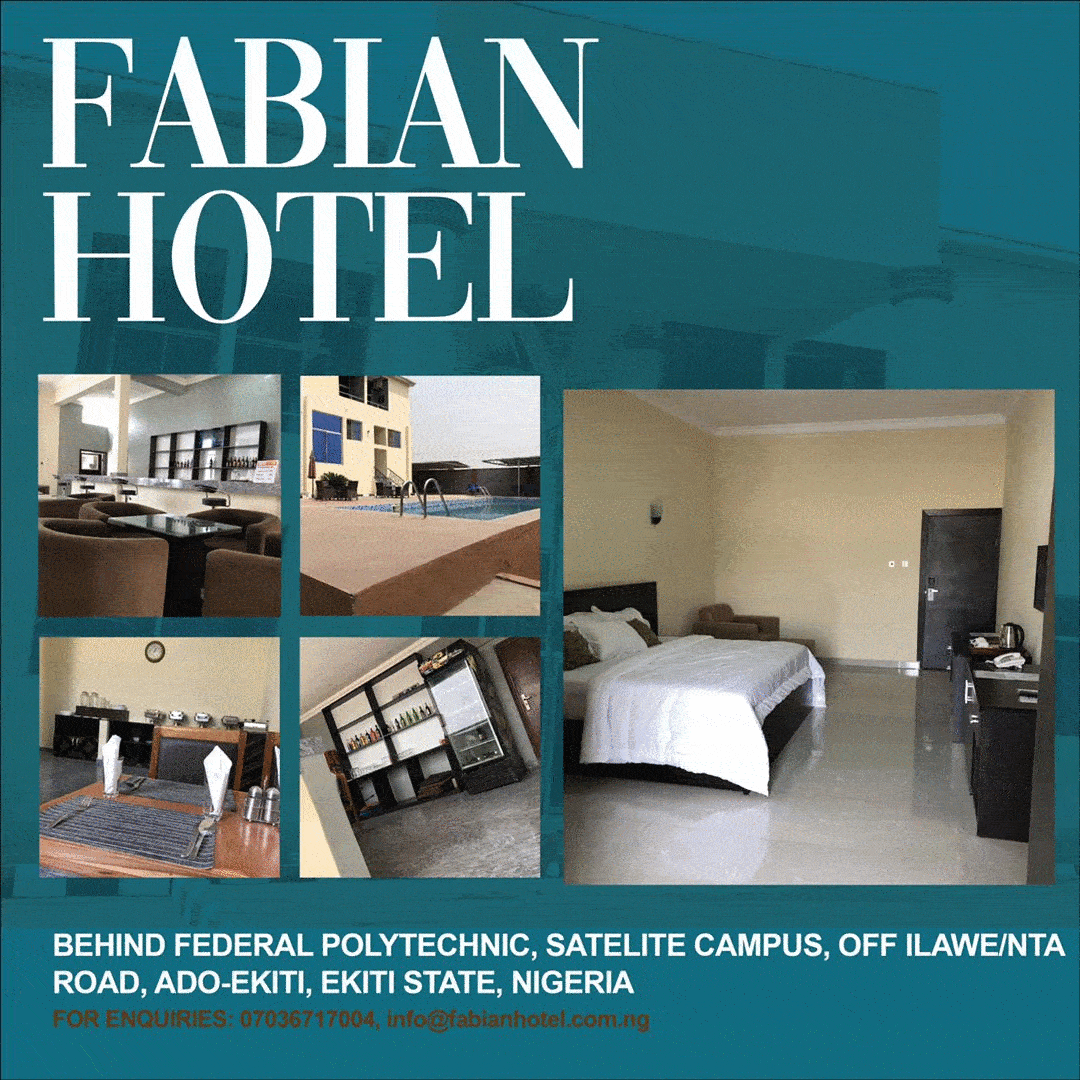 May I on behalf of the State Government thank you for your dedication to this course of the Government and people of Ekiti State.
The State Government has observed with pride how the proceedings of the Panel have been conducted and the dignity with which members of the Panel have conducted themselves.
We are particularly grateful that despite some challenges concerning logistics, the panel stayed focus on the need to bring justice to the victims of the EndSARS protests.
I am pleased to announce today that the State Government has commenced implementation of the Panel's preliminary report.
As a first step we are strengthening our Access to Justice Institutions starting with the Ministry of Justice. We are reviewing our processes, strengthening our departments to respond speedily and effectively to complaints of Human Rights violations. We are also re-examining the capacity of our Department of Citizens' Rights and the Office of the Public Defender to meet the Human Rights concerns of our people.
In addition to strengthening our Institutions, we are looking at our Laws and Policies, the Governor of Ekiti State has directed a holistic review of our Criminal Laws to place victims of crime at the centre of our Criminal Justice System.
Today, the House of Assembly has begun legislative scrutiny of the Ministry of Justice proposals for the review of the Criminal Code Law of Ekiti State. Our objective is to be tough on crime while at the same time taking into consideration the needs of victims of crime.
I should mention that the State Executive Council at its 3rd virtual meeting yesterday, Wednesday, 17th February 2021 approved a novel Bill "the Ekiti State Victims of Crime Bill, 2021" for onward presentation to the State House of Assembly. The Victims of Crime Bill essentially recognizes the impact of crime on victims and members of their families and provides for remedial measures.
I can publicly announce that the State Executive Council has approved payment of compensation to the 24 persons recommended by the Panel for the award of various sums of money to the tune of N7, 444, 350:00 (Seven Million, Four Hundred and Forty-Four Thousand, Three Hundred and Fifty Naira Only).
It is particularly noteworthy that beneficiaries include seven Police Officers who suffered loses in the course of their duties during this period.
The State Government will begin the process of paying out these compensations within the next 14 (Fourteen) days. We look forward to receiving the final report of the Panel.
It is now left for me to wish My Lord and distinguished members of the Judicial Panel productive deliberations as the Panel concludes its sittings.
Olawale Fapohunda
Honourable Attorney-General & Commissioner for Justice
18th February 2021