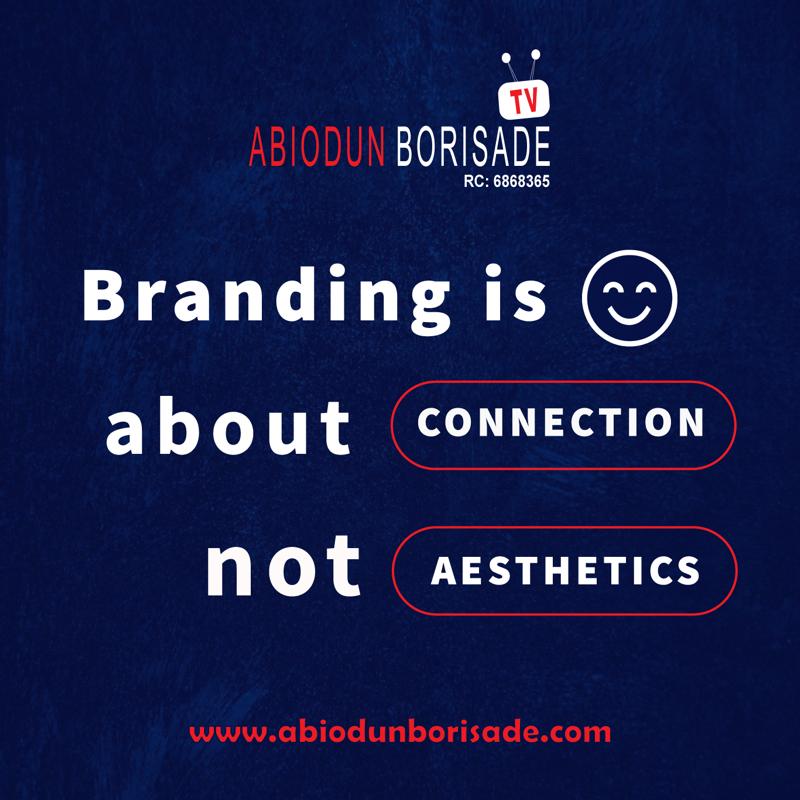 An old woman petitioner, Mrs Janet Bajide has requested for N20million to treat the wounds allegedly sustained through Police guns shot in Ekiti.
Mrs Janet Bejide, testifying to her petition against the Nigeria Police, Ekiti State Command in the on-going investigation panel on Human Rights Violations in Ado Ekiti has demanded for N20million for damages sustained during an alleged police gun shot on her in Ire Ekiti.
Mrs Bejide, a rice seller from Ire Ekiti in Our Local Government Area said she was in her shop on August 1st, 2020 selling rice when she saw Police men came in a vehicle around the Street and the police men were shooting sporadically, which she thought intially it was tear gas, but later discovered that it was gun bullets that fell her down on the spot.
In her own word in Yoruba language while testifying what she suffered from Police brutality "I was selling cooked rice and the police men came shooting, I bowed down and cover my head with this clothes in my hand now parforated with gun bullets ( which was accepted as Exhibit A) in order to avoid the impact of the tear gas on me and I felt something hitted my shoulder, my neck and my leg, that was all I knew and I was told later that from that point they rushed me to Bimbo Hospital, Ire Ekiti and later to Ado Teaching Hospital where I regained my consciousness, I was later informed in the hospital that it was gun shot that hitted me, and I was told of a lady who came to my shop, sat besides me and wanted to buy rice for her small baby at that moment equally fell down and died instantly from the impact she received from the gunshot from those policemen"
Mrs Bejide who was aided with the use of a walking stick into the hall was granted permission by the chairman of the Panel, Justice Corlinius Akintayo (rtd). to sit down in giving her evidence.
The 75 year old woman explained further that "since that time I have been having headache, I have not been finding it easy to live a comfortable life, now I have problem with my two eyes and my neck,my legs are paining me, I need more and adequate treatment on my leg, hand and all the weaknesses in my body, Please help me" the old woman echoed repeatedly.
The defendant counsel, Samson Osobu, under cross examination, reminded Mrs Bejide that, on that day was Ogun festival in Ire Ekiti where there used to be gunshots during the festival and influx of people into the town, Bejide vehemently refuted the claim and stated that that day was not Ogun festival day and also nobody used fire arms or gun shots for Ogun celebratins they use cane, more also, she stressed further that's she don't normally attend Ogun Festival ceremony.
In her own word " I don't attend Ogun Festival, I am a Christian, a Roman Catholic believer, my faith does not support Ogun Festival, am selling my rice and people are there buying from me, among them was the one allegelly killed by the bullet, If I did not see any hoodlum or crowd in my street before that time, I would have packed my rice from that environment.
The only people I saw around was the police van who came and was shooting in the front of my shop, what they shoot was life bullet not tar has because tar has does not kill or bring our blood but only person the eye my clothes was soaked with blood".
I need good health,I want to return to my normal, life please help me,she echoed repeatedly.
Another petitioner, Ayeni Michael Ojo, a commercial motor driver, of No 5, Cele Road, Ikere Ekiti, demanded for a compersation of N5 Million arising from the damages alledgedly done to his Almera Motor Vehicle, by the end SARS protesters in Ikere Ekiti.
Ayeni who said that on 20th October, 2020 on his way from Ise Ekiti to Ikere Ekiti, met a road blockage by the protesters which was cleared for vehicles by police patron van, but was unlucky because he was the last on the roll to move out of that environment and the protesters damaged his car.
He however pleaded that he was sacked from work in August 2020 which made him to start the commercial driving business and there is no way of survival for him and the family.
Also, a petitional Mrs.Tolu Abolariwa and children sueing on behalf of Late Andrew Abolariwa and the Nigeria Police, was mentioned to entertain their third witness, Dr Alo Akinleye of General Hospital, Ayede Ekiti.
Dr Akinleye gave his evidence on the injuries he saw on late Andrew Abolariwa of Oye Ekiti, as a penetration that have an entry and exit point of blood bleeding in the chest and back when the relatives brought him to the mutuary which made him to certify Late Abolarinwa died of an alleged gunshot.
22 other petitions were attended to and adjourned approproatly as agreed by all the parties in the petitions, the sitting of the panel was adjourned till 10th December.