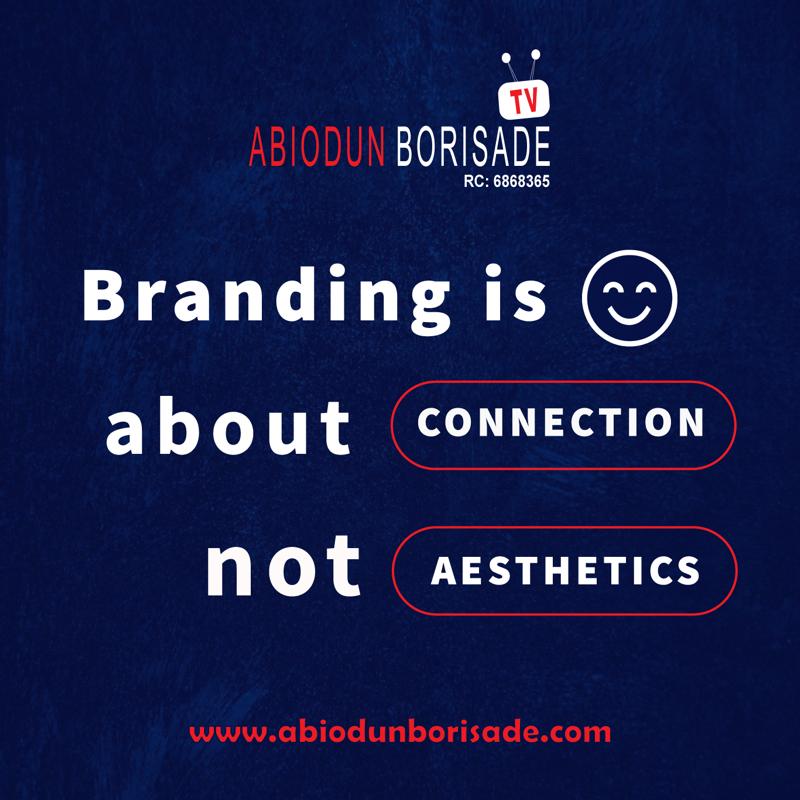 Shields says she and Jackson were "both quite juvenile in some ways and mature in others."
In the new documentary Pretty Baby: Brooke Shields, which premiered Friday at the Sundance Film Festival, the model and actress opens up like never before about her storied life and career.
Lana Wilson's documentary provides a raw and honest look at one of the most famous, beautiful, controversial, and misunderstood women of her time, allowing Shields the space to unpack topics such as her beloved mother's struggles with alcoholism, a previously undisclosed sexual assault, and the controversial nude scenes she performed onscreen as a child.
Something Shields also provides insight into is her infamous relationship with Michael Jackson, which, like many things in her life, has been misreported and misrepresented. In the film, Shields maintains that, despite Jackson's repeated claims to the contrary, the two never dated or had a sexual relationship.
Shields met Jackson when she was 13 and the two became fast friends. They were both child stars shouldering an enormous amount of responsibility, but Shields says what connected them most was that, even as teenagers and later adults, they were both "very childlike." Despite her public image as a sex symbol, Shields says she wasn't "in touch" with her sexuality until much later in life. She and Jackson were "both quite juvenile in some ways and mature in others," she explains.
Her comments echo ones she made while eulogizing Jackson. "We had a bond," she said at his funeral. "Both of us needed to be adults very early, but when we were together, we were two little kids having fun."
"We hung out," Shields says of their friendship, insisting to Wilson that there was nothing more to it. Still, she says Jackson was enamored with being seen with her. Shields describes times they would make plans to go out for dinner and the paparazzi would already be waiting, implying that Jackson would tip them off so they could be photographed together.
As she's previously revealed, Shields says Jackson even wanted to adopt a child with her. "What it was was a young man who kept reaching to try to find happiness," she told Rolling Stone following his death. "I think he wanted to take his resources and make a difference to other people in their lives, and he knew that I wanted to do that in the world, too, so he would reach out to someone like me and say, 'How can we make a difference, it's easier to adopt a child if you're two people.' He never said, formally, 'Will you marry me,' it was never that for me, he never was that definitive, but I think he was a guy who kept searching for happiness."
Things came to a head in 1993 when Jackson told Oprah Winfrey that he and Shields were dating. Shields says she called him afterward, confused. At the time she was dating Lois & Clark star Dean Cain. After that, Shields says, the two drifted apart.
In a 2001 conservation with Rabbi Shmuley Boteach, Jackson called Shields "one of the loves of my life." He added, "I think she loved me as much as I loved her, you know? We dated a lot. We went out a lot. Her pictures were all over my wall, my mirror, everything."