The National Leader Afenifere, pa Senator Ayo Fasanmi, has described the first year of Dr Kayode Fayemi's governance in Ekiti as a shining blessing to every citizen of Ekiti.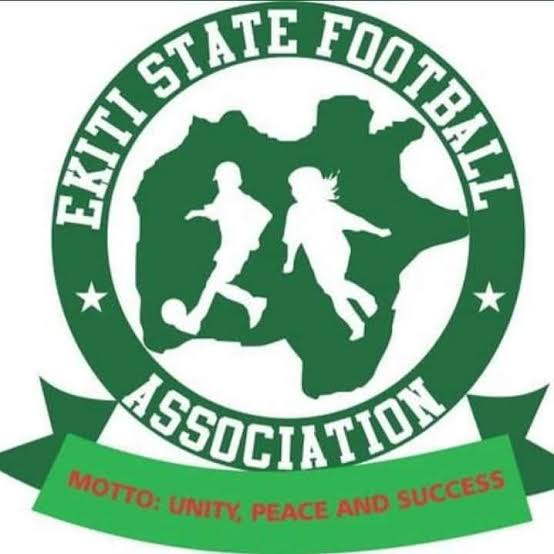 Pa Sen Ayo Fasanmi described the second coming of Kayode Fayemi as "a real, comprehensive total rescue mission in Ekiti". In a statement released to the press in Osogbo through his Media Assistant, Mr Temitope Adebayo, the Ekiti state born politician pa Ayo Fasanmi said that he has been monitoring Fayemi and his activities in office, and his performance has been "very impressive, deserving encomiums and commendation."
Sen. Ayo Fasanmi said that within 365 days of Fayemi in office, he has changed the atmosphere of Ekiti State in a positive vein. "Since the second coming of Fayemi there has been no threats of strike within the workers, and the salary of workers has been paid when and as well due."
The nonagenarian explained further that anytime he comes home to "Ekiti", the news he heard and what he saw in respect of governance always made him happy. "I used to say within me that this is real progressive governance, which is pleasing and illuminating,"
Pa, Fasanmi also appreciated the support of the governor during his recent 94th birthday. The leader of Afenifere advised the governor not to deviate from the progressive agenda and good governance which he has been known for.
Thereafter, he advised all the good people of Ekiti to show their loyalty to the government of Ekiti by paying their tax regularly, and supporting the government's laudable and visionary projects.