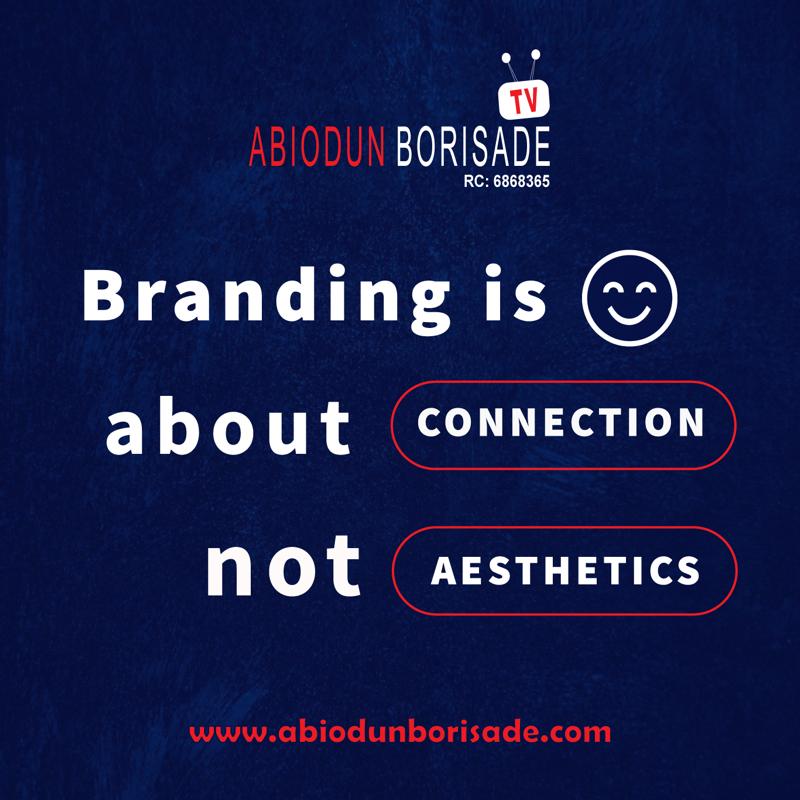 A young entrepreneur, Gbenga Emiloju, has donated N300,000 to six unemployed youths in Ekiti to enable them start their own businesses.
Emiloju gave out the cheques to the beneficiaries on Tuesday during his book launch and the celebration of his 40th birthday in Ado-Ekiti.
The News Agency of Nigeria reports that the book, The personal greatness series titled: "20+1 Laws of Personal Greatness, Vol. 1-3'' was written to commemorate the 40th birthday of the author.
Emiloju said that the empowerment was aimed at encouraging youths that wanted to go into entrepreneurship, but did not have the initial capital to start.
He said, "Gbenga Emiloju Mentoring School started with 57 pioneering students, 32 out of them graduated today, Tuesday.
"I asked the students to submit their development plans. The idea is that we want to encourage those who want to go into entrepreneurship.
"You can see that there is no employment in the land. So, we want to see how we can encourage them to get something doing on their own without relying on jobs from the labour market," Emiloju said.
He said that the programme, which is an annual event, is targeted at empowering no fewer than 1,000 youths in the next 10 years.
The Ekiti Head of Service, Olapeju Babafemi, commended Emiloju's efforts.
She added that the gesture would raise the hope that Nigeria would be great again.
"Emiloju's life is an epitome of integrity and hard work and he is raising leaders among the current generation of the nation's youths.
"To Nigerian youths, this is an encouragement and an inspiration to every youth that we have hope.
"No matter what had been said about us (Nigerians) in the past, I know our youths are coming up and this nation will be great," Babafemi said.
Also, the Special Adviser to Gov. Kayode Fayemi on Federal Matters, Makinde Araoye, charged Nigerian youths to ensure they contribute their own quota to the development of the country.
He advised them to always go by the saying of John F. Kennedy, "You need to ask yourself what you can do for your country to move forward."
He said, "The youth must find out how they can add values to the system, this is how Gbenga Emiloju has differentiated himself from others.
"I will want those youths that have the ability and capability to emulate this young man.
"He is a pride to us in Ekiti and to our generation, please don't divert the gesture to other things.
"But use it for what it is meant for so that each of you will become an employer of labour too."
NAN reports that the event was attended by top government functionaries and academia.
Emiloju, is a human resource practitioner with over 20 years of experience in the Ekiti State Civil Service as an executive and administrative officer.
He derives fulfilment in helping people to discover and realise their dreams as well as fulfil their God-given purposes.