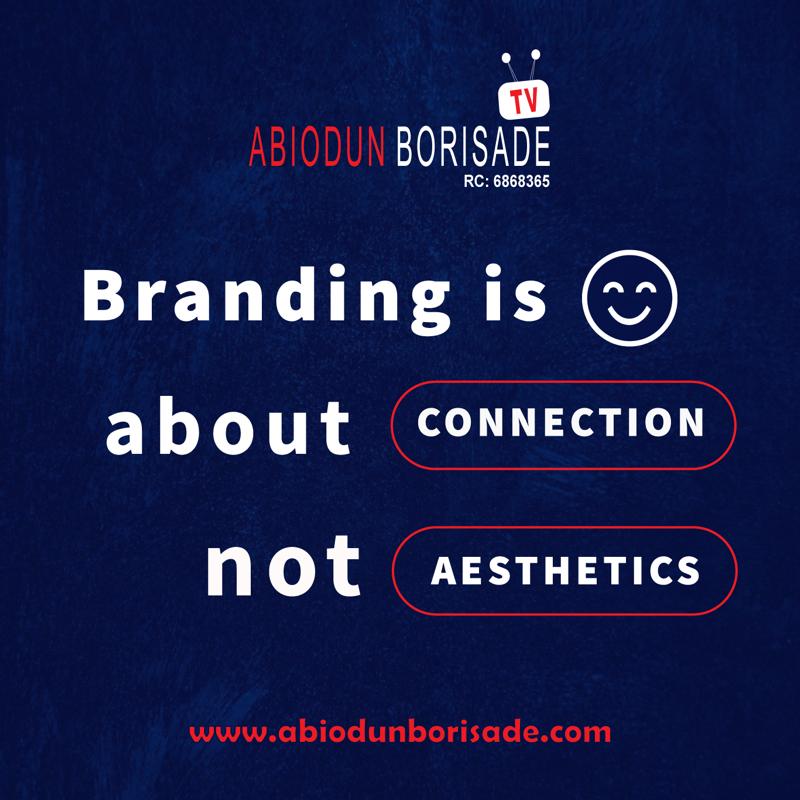 The Elizabeth Ojuolape Omo Akeju Foundation has given scholarships to five indigenes of Ilogbo-Ekiti, Ido/Osi Local Government Area of Ekiti state who applied for the Accounting Technician Scheme (ATS).
The scholarship, which covers tuition fees, stationeries include registration and examination fees from ATS 1 to ATS 3 will be run within a period of eighteen months.
The foundation will also be giving each beneficiary N10,000 monthly stipends.
Speaking during the inauguration of the maiden edition of the scholarship award ceremony, the President of the Elizabeth Ojuolape Omo Akeju Foundation, Joseph Babatunde Akeju said that idea behind the foundation was when he celebrated his 70th birthday recently.
Akeju explained that the students he taught when he was a lecturer at Yaba College of Technology, Lagos were the ones who registered the foundation in his mother's name, adding that money raised for him by his students through the foundation is enough to run the programme and embark on other things.
Akeju, who was a former Bursar of Yaba College of Technology, said he sat for the ICAN examination eleven times before he became a Chartered Accountant, noting that he would not allow his people to experience what he encountered during his struggles to pass ICAN exams.
Akeju, who hails from Ilogbo-Ekiti stressed that the scholarship will be extended to other communities in Ekiti State, saying he started from his native land because charity begins at home.
He said, "We are just starting the programme with children of my village to be the first beneficiaries because you have to take care of your home first before thinking of taking care outside.
"The programme will be a continuous one. Those willing to partake in ATS will benefit from the foundation."
In his remark, the chairman implementation committee of the foundation, Micheal Adebayo advised the beneficiaries to give the programme 100 per cent concentration and attendance.
Adebayo, who explained he did ATS at Rufus Giwa Polytechnic, Owo said the programme can be used to gain Direct Entry into 200L in some universities as well as to study HND in some polytechnics.
He noted that he would be so excited to see the beneficiaries be amongst those competing for prizes.
"If any of you make us proud, I will give the person the sum of N100,000, " he promised.
Responding, one of the beneficiaries, Opeyemi Ojo thanked the foundation for giving them the rare opportunity and promised that the beneficiaries will come out with flying colours in all the exams.
The beneficiaries are Esther Kolawole, Kehinde Omoju, Opeyemi Ojo, Busayo Owolabi and Victor Adesola.