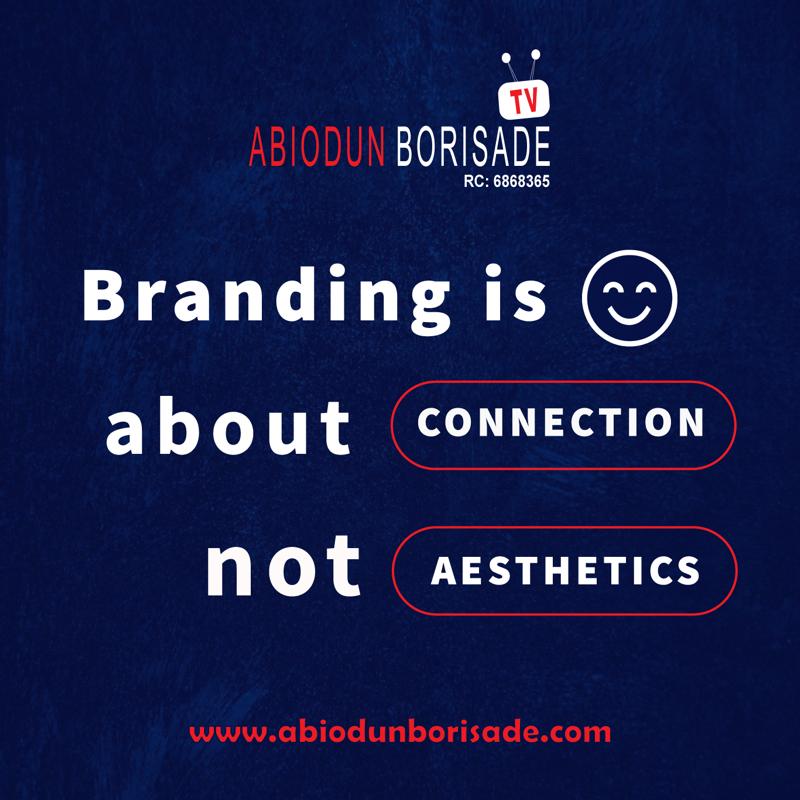 Four persons were confirmed dead on Wednesday as President Trump's supporters invaded one of the most iconic American buildings, the Capitol, engulfing Washington, the nation's capital in the process.
Confirming the incident, Washington D.C police Chief, Robert Contee said the deceased included a woman who was shot by the U.S. Capitol Police, as well as three others who died in 'medical emergencies.'
Contee said the woman was shot as the mob tried to break through a barricaded door in the Capitol which had heavy police presence. She was hospitalized with a gunshot wound and later died.
The Police Chief revealed both security operatives and President Trump's supporters deployed chemical irritants during the incident.
Several reports identified her as Ashli Babbitt, an Air Force veteran from San Diego,
D.C. police officials also say two pipe bombs were recovered, one outside the Democratic National Committee and one outside the Republican National Committee.
Security personnel in the capital also found a cooler from a vehicle that had a long gun and Molotov cocktail on Capitol grounds.