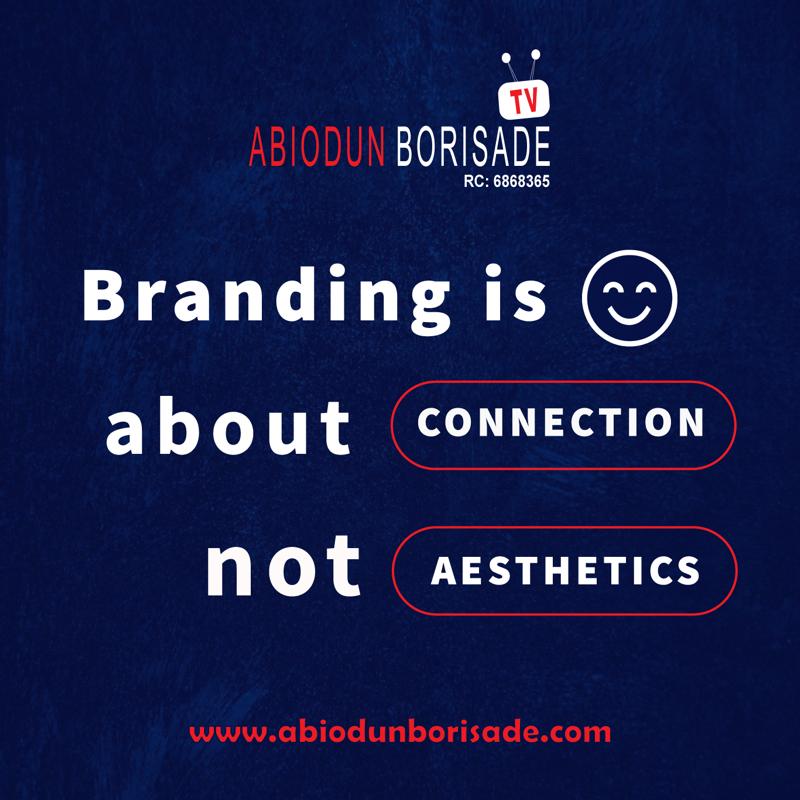 A concerned body of Ekiti indigenes who are members of staff of both the Federal University Oye-Ekiti (FUOYE) and Ekiti State University (EKSU) have berated the Zonal Coordinator of the Academic Staff Union of Universities (ASUU), Akure Zone, Prof. Olufisayo Olu, a suspended staff of FUOYE and former local branch chairman of ASUU, FUOYE, Dr. Akinyemi Omonijo as well as others , over what they described as Olu Olu's persistent , perniciuos and malicious acts targeted at destroying the image of the institution by constantly attacking the personalities of Prof. Kayode Soremekun and his Deputy Vice-Chancellor, Administration, Prof. Abayomi Fasina.
While reiterating that FUOYE has recorded admirable growth and developments since the Prof. Soremekun-led Management team assumed duty in 2016, Ekiti Progressives, in a press statement at the weekend signed by its spokesman, Bisi Adesua, said that neither ASUU under the zonal leadership of Prof. Olu nor the Dr. Omonijo's formerly led local branch of FUOYE has contributed anything meaningful to the institution.
The group therefore warned Prof. Olu and Dr. Omonijo to stop spreading lies and damaging the name of the institution as well as the Management.
The statement reads in part: "Ekiti Progressives is taking adequate notice of the nefarious activities of the Zonal Coordinator of ASUU, Akure, Prof. Okufisayo Olu , the suspended former local chairman ASUU, FUOYE and their co-travellers. We are watching keenly the ugly Development that these unfortunate academics have set in motion. We are aware in particular of their recent maliciuos statements and lies which they continue to spread on the pages of national dailies about our erudite scholars and great leaders, Professors Kayode Soremekun and Abayomi Fasina. While we pity these unfortunate, so called scholars whose evil machinations will soon land them in trouble, we make bold to say that Prof. Abayomi Fasina is eminently qualified to be the next Vice-Chancellor of FUOYE just like other contestants for the VCship race . We are quite aware that the process towards getting a new VC for FUOYE has been on-going and it has been free, fair and credible.
" However, we frown at this ugly development being orchestrated by Prof. Olufisayo Olu, Dr. Omonijo and their co-travellers. It is God who lifts a man up and no amount of blackmail, campaign of calumny can obstruct what God has planned for humans.
" Enough is enough ! Prof. Olu Olu must stop this political vendetta against Prof. Fasina. It is not true that Prof. Fasina absconded from duty in EKSU. He actually transfered his service to FUOYE after finishing both his Sarbactical and acummulated leave there. Prof. Fasina had also alerted the authorities of the school when they erred in paying him salaries as Visiting Professor and adjunct staff on Sabbatical. We have seen documents authenticating these truths. We also make bold to say that no Committee in EKSU has indicted Prof. Fasina on any of the aforementioned allegations because these are just lies.
"Also, we are aware that the various anti-graft agencies have investigated Prof. Fasina over the allegations made against him and that was why the FUOYE Governing Council allowed him to be part of the on-going VCship race. It is not enough to throw up allegations, they must be proved. Prof Olu Olu and his co-travellers have not been able to prove any of their allegations against both Prof Soremekun and Prof. Fasina so they should shut up.
Besides, both Soremekun and Fasina have brought great developments to FUOYE. While Fasina has attracted grants worth millions of Dollars and ensured that FUOYE is properly equipped in his faculty, Soremekun has provided such a progressive leadership that has now made the institution to rank among the first 200 in Africa. Yes!. FUOYE is 185 of the first 200 universities in Africa. This excellent webometric ranking is attributed to Soremekun's sterling performance as VC, FUOYE. He has completed over 80 infrastructural projects in the institution, brought the number of students from 6,000 in 2016 to over 26,000 now, raised the number of faculties from four to 11 and these include Faculties of Pharmacy and Law. He has also laid the solid foundation for FUOYE College of medicine through concrete efforts to establish the Faculty of Basic Medical Sciences. FUOYE students and staff have won laurels at home and abroad. What has ASUU under the leadership of the duo of Prof. Olu Olu and Dr. Omonijo done for FUOYE other than to spread lies , create bad blood and destroy the image of the school under the guise of reckless activism.
Prof Olu Olu and Dr. Omonijo are nothing but academic bad eggs who should never be in the system at all. They are devilish, envious and poisonous. But they will surely be defeated because the cause they are fighting is not of God. They do not speak for any staff of FUOYE. And that is why even the lecturers they claim to be speaking for have since and openly disowned them because they are only out to damage the character of innocent individuals.