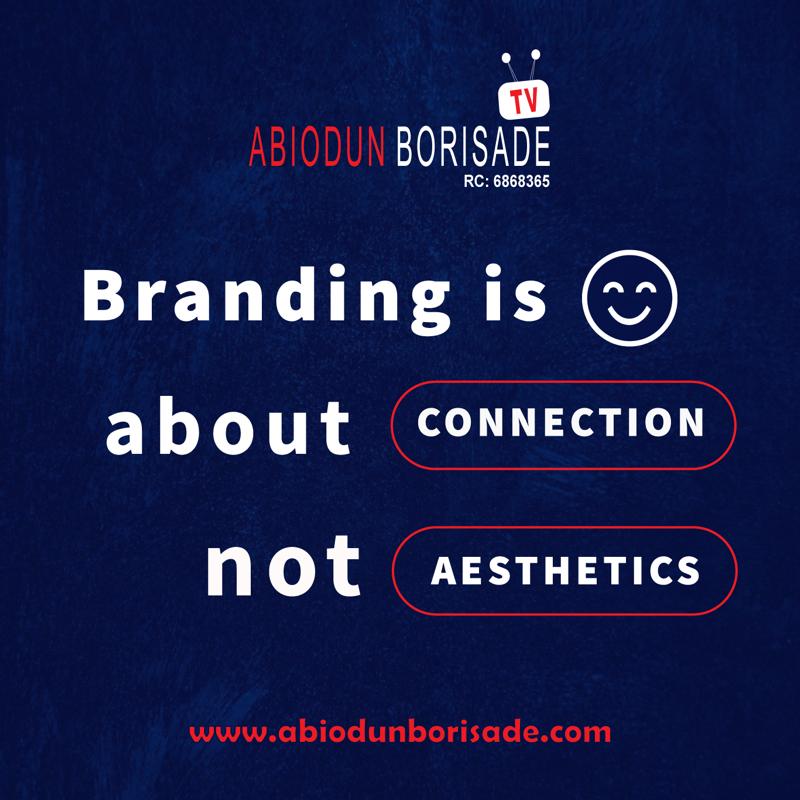 I first met H.E. Erelu Bisi Adeleye-Fayemi on the same day I met my mentor H.E. Governor Fayemi in Accra, Ghana. Toyosi Akerele-Ogunsiji, Dayo, and I had encountered Dr. Fayemi at the African Business Leaders Forum (ABLF), and he invited us to dinner at their home on the last day of the conference on Friday, October 19, 2007. She wasn't home when we got there, so we got to talking with Dr. Fayemi and Jimi, before Erelu returned and greeted us excitedly. As she settled in, I remember she said she was thrilled when her husband told her he was bringing home some young Ekiti people, and was eager to engage with us. There is a way someone who barely knows you treats you, that you never forget.
Senator Ojudu and a few others joined us that evening, and these much older highly accomplished people engaged us very warmly over pounded yam – keen to hear our perspectives on issues. I was particularly fascinated by the way Erelu held down domestic affairs, being a most gracious host, and at the same time making very qualitative contributions to our discussions on politics and development. My first impression of her as a passionate, articulate, and very knowledgeable woman has been reinforced over the past many years, and I count myself privileged to know her.
Erelu is a mother to many, and more importantly a bridge between the older and younger generation. She is as quick to initiate and lead the electric slide at weddings of her mentees, as she is to kneel down and pay homage to elders when the need arises. She is as fluent in Queen's English with such flawless diction, as she is well versed in cultural songs, dances, and folklores. To follow her is to learn. To be one of her own is to be empowered. A global achiever who has touched the lives of millions of people around the world, yet humble and ready to listen to anybody. Erelu listens. Her impact is veritable and sustainable because she acts intentionally based on insights from engaging the high and the low.
She makes it easy to work with her, with a unique reward system that ensures everyone feels appreciated. Even when chairing difficult strategy meetings, she still ensures there is a free flow of edibles and drinkables. I remember when Tina was abroad having Timmy, and I was alone in Ekiti for some time. Tade Aluko and Tolu Ibitola were chancing me and did not want to feed me properly, so I reported them to Erelu. She called her domestic staff at the governor's lodge in my presence, and gave a standing instruction that I must be fed thoroughly every day. ☺
There are too many other instances of Erelu's graciousness to me personally. While I served in the first administration of Dr. Fayemi in Ekiti, there was a day we had a major rainstorm in my hometown Odo-Ayedun. I couldn't sleep that night thinking of my people who were displaced and affected in many ways. I sent an sms to Erelu in the middle of the night, and she replied first thing in the morning. She changed her itinerary for the day, and mobilised foodstuff, cash, and other relief materials, and journeyed all the way with her entourage to Odo-Ayedun that same day because of me. It was heart-warming and timely succor for my people – it was humbling for me. That is just one of the many times Erelu Fayemi has visited Odo-Ayedun to support me. My people, like millions of Ekiti people, simply love Erelu Bam Bam because of such gestures.
I also remember when we just lost Dr. Fayemi's re-election bid in 2014, and my sister Mosun's wedding was coming up two weeks after that. It was a very sombre season in our camp, and I didn't expect that Erelu would be able to attend in the middle of all the crisis. Erelu not only came for the wedding, but also stayed long into the reception – adding so much colour to the occasion when she conducted the cutting of the cake. Mosun and the rest of the family were very pleased and appreciative, and she made quite an impression on our guests too. She has participated in all the highs and lows of my personal journey and I can't thank her enough.
Very quietly she makes things happen. I recently took up the case of a vulnerable widow with three daughters who was struggling to make ends meet. Erelu heard of what I was doing, not even directly, but through Dr. Dolapo Fasawe. She sent for the widow and gave her 500 thousand naira. This and many other cases of her benevolence has earned her a place in the hearts of many, and results in expressions of thanksgiving to the Almighty God.
Erelu actively sends the elevator back down and is very deliberate about empowering those around her. She vigorously engages you to know your plans for the future and how she can support you, and would speak so highly of you even in your absence to promote your interests. I remember Erelu's words when she introduced me to H.E. Mrs. Florence Ajimobi, former first lady of Oyo State at the Governor's lodge sometime in 2013. I know enough not to take words spoken by mentors in your life lightly, and trust that the Lord is watching over His word to perform it.
You can't help but be loyal to the Fayemis, because they are loyal to their own. The privilege of access and mentorship that I have with Dr. Fayemi is a gift I will always be thankful to God for, more so because this gift was a bumper two-for-the-price-of-one package that came with an equally gracious benefactor and mother-figure – the phenomenal Erelu Bisi Fayemi. They complement each other so beautifully, and together are ordained by God as eternal excellencies – a joy of many generations.
On this occasion of your birthday coming up in a few days ma, Tina Akin-Rotimi and I say a big thank you for all you are to us, and all you do, and as Paul said in 2 Corintians 9, our prayer for you is that "Now He who supplies seed to the sower and bread for food will supply and multiply your store of seed and will increase the harvest of your righteousness. You will be enriched in every way to be generous on every occasion, and your giving through us will produce thanksgiving to God. For your ministry of service is not only supplying the needs of the saints, but is also overflowing in many expressions of thanksgiving to God."
May God continually bless and keep you. Happy Birthday ma!