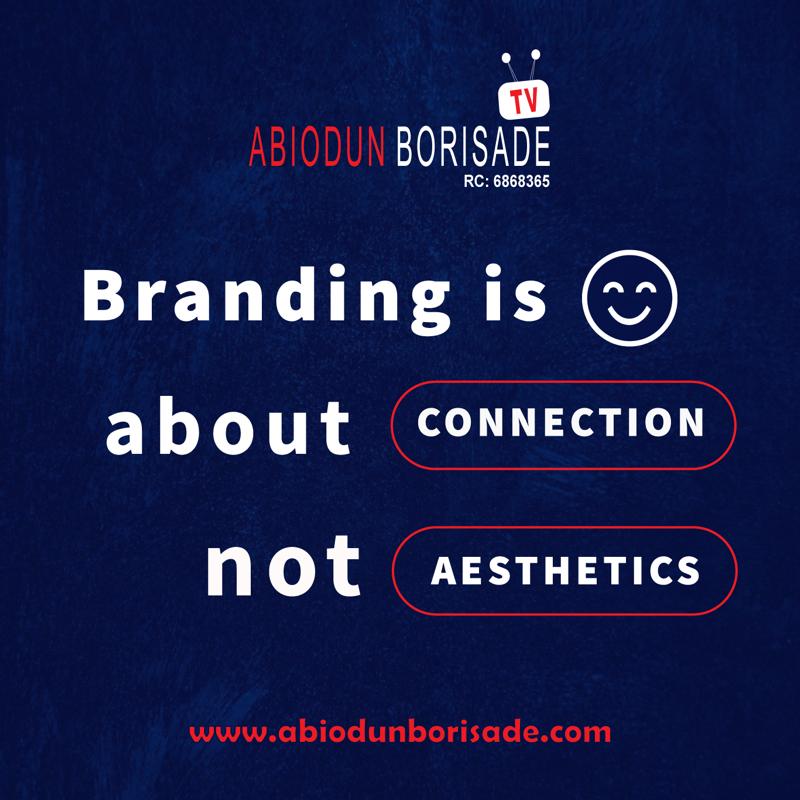 A lady identified as Abiola Moyosore has taken to the social media to call out a Pastor, Olawale Aka-Bashorun, who allegedly started raping her when she was 13 years old till university level.
The lady, who uses Twitter handle: Temi❤️@blue_fire000, said she had complained to her mom about the abuse.
But the woman allegedly refused to believe her.
Instead she beat her.
Abiola claimed that she would later find out that her mum and the said Aka-Bashorun were also sexually involved.
She further claimed that her mum later got pregnant for the pastor.
The lady is currently seeking justice after graduating.
She expressed shock that Aka-Bashorun, who was arrested by the Gender Unit, Lagos State Police Command on Wednesday, had since been released.
Following the release of the pastor, Abiola had felt she would not get justice and had taken to social media, calling him out and urging human rights activists to help in getting justice for her.
The Lagos State Police Public Relations Officer, Benjamin Hundeyin, explained why the pastor was granted bail.
Hundeyin's words: "The man was released because he was entitled to bail.
"Yes, in Lagos State rape is a capital offence, but only if it is recent.
"This alleged rape happened three years ago, and she has had other sexual partners after that incident.
"It's not a straight forward case like something that happened yesterday or today and for that reason, investigation might take longer.
"The man cannot be kept indefinitely in detention and a very reliable surety, in fact, a Senior Magistrate, came for his bail.
"He has been granted bail, while investigation is still ongoing."
Asked if he sees Abiola ever likely getting closure and justice, seeing that his brother is a Senior Magistrate in Lagos State, Hundeyin replied: "The truth is that Police deal with facts and evidence and in this particular case, which is a statement of fact, evidence will not be easy to get because this happened three years ago.
"However, whatever happens, we are going to continue with our investigation.
"If we can get concrete evidence then fine, if not, still fine.
"We will present all our findings to the Directorate of Public Prosecutions and they will have the final say."
Represented below is verbatim of her allegations as shared on Twitter by Abiola.
She has also tagged many journalists and human rights activists, calling for help and justice.
She said: "Here is Mr. Olawale Aka-Bashorun, a younger brother to Magistrate Olalekan Aka-Bashorun and an in-law to Pastor Kunle Ajayi of RCCG.
"This man molested me for seven years due to the fact that my parents are not together anymore, and I started living with him. He was paying my school bill.
"He and his wife have no child. He's a pastor. It was his church we met. The first time it happened, I reported it to my principal and my school counsellor. I was taken to Tabade Hospital at Onike Yaba where they did a test and sperm was detected in my body. A pregnancy test was done too.
"My mum was called on, she totally denied everything and said I lied against the man. She had to also beat me that day. When my mum left the school, she went ahead to tell the man's wife and the wife told the husband. So since then, it has become worse for me. I didn't have anywhere to run to cos we have nobody in Lagos.
"We don't know anybody. We were so poor then. This man deflowered me when I was 13. He had to text my school principal and my school counsellor and cursed them on my phone. The matter was reported to human right by my school then.
"So later this man had to withdraw me from that school and took me to another school and his wife couldn't ask why he withdrew me from the school. It continued like that. He beats me, castigates me and threatens to kill me if it gets leaked.
"His elder brother is a magistrate. He gives me drugs after sex and that led to the ovarian cyst I had. I have all the results of that too. His wife also knows about it. When I got to university, he would come every week by 6:am to have sex with me and beat me. He comes with a cane. He came with three black things one time.
"Also, my mother was having an affair with him which we didn't know until 2020 when we saw that my mother was pregnant. We didn't know it was this same man that impregnated her. That was why she didn't believe me when I reported him at first.
"I ran away eventually in 2020 to my sister and this man called and was begging my sister that his secret mustn't get leaked. My sister and I went back there to pack my things and the wife told me she knew her husband had been having sex with me and I'm not smart.
"The wife couldn't talk too because she is having an affair with Pastor Kunle Ajayi. And Pastor Kunle Ajayi once told me that I want to destroy his sister's home. I am done with school now. I can't explain everything here but I want justice. The matter has been taken up by DSVA and Commissioner of Police Lagos State is aware too.
"We were referred to the Gender office. And he was detained on Wednesday, two days ago. News reaching us now was that he was released after we left. Two people caught him having sex with me and they are all ready to witness.
"Mothers of this earth should arise and fight for me. I am hopeless and I don't want this matter to be swept under the carpet. My mum is naive because she has a child for him already. I need help."