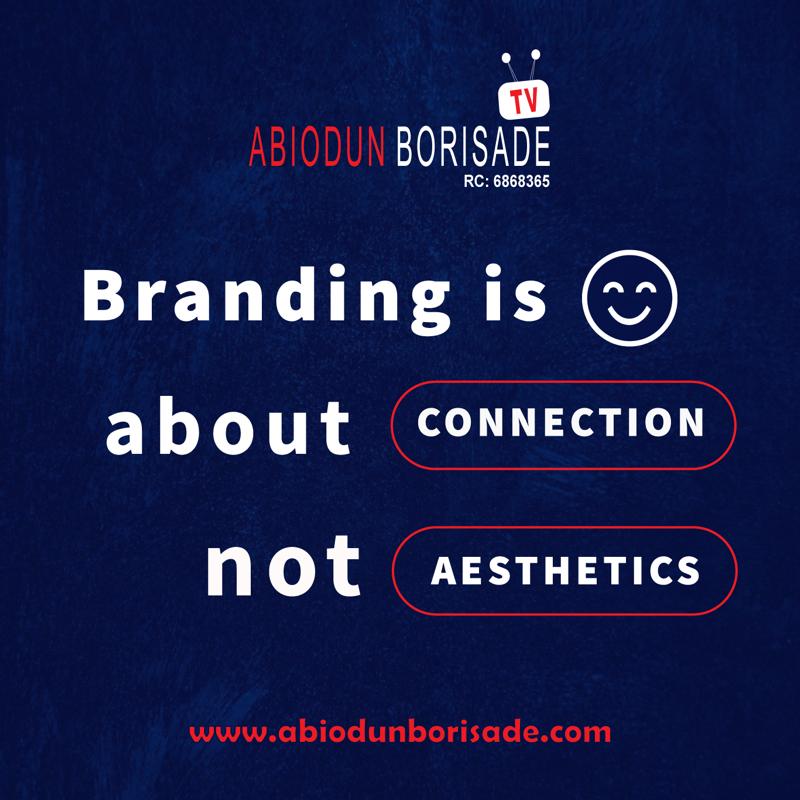 I used to think social media was a revolutionary tool for the common man. Hahaha what a fool!.
Until i found out it was actually a tool for the puppeteers to keep everyone else busy while they control the world subliminal narrative.
Unlike tv and newspapers, which we almost outgrew, social media is a precision weapon it can be used real time to oppress, colonise, disorganise; all at the victims financial and emotional expanse. It puts the wouldbe victim in control, so they sign their own death warrant while basking in an air of motorised freedom. Ask Libya.