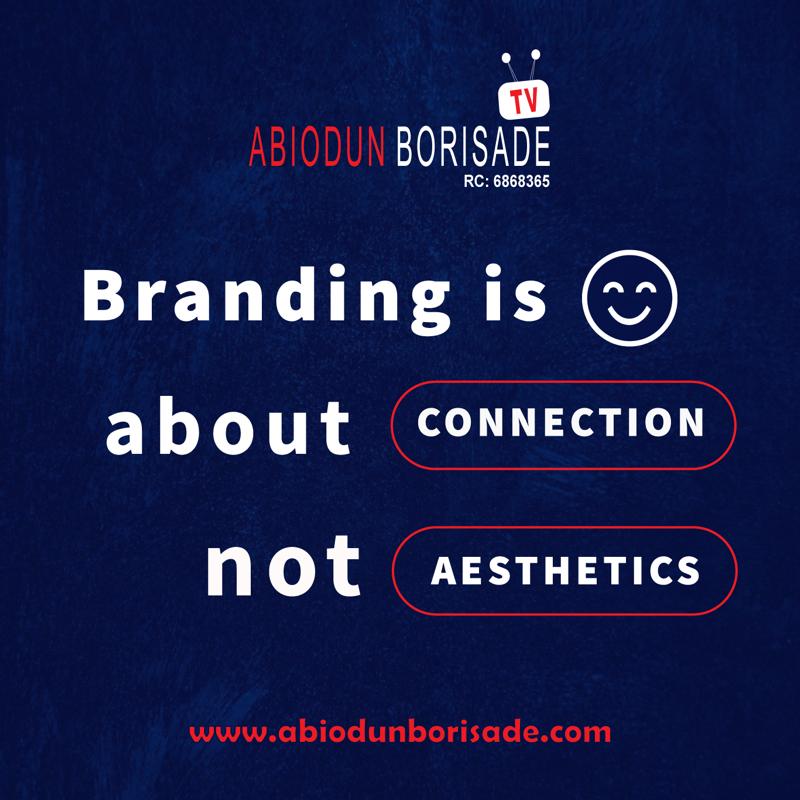 Kate Middleton had a moment of displeasure at King Charles' coronation after she saw Prince William's alleged mistress Rose Hanbury at the ceremony.
As per Life and Style, the Princess of Wales "couldn't even look" Hanbury's in the eye after she tried to break her marriage with the Prince of Wales.
The former model, who was a close friend of the couple, reportedly had an affair with William while Kate was expecting their third child and the news of their fling was made public in 2019.
In fact, since then, Hanbury has been referred to as the "love rival" to Kate and William and there have been reports that the palace and the Princess asked her husband to remove her from his circle of friends.
However, it seems like William did not take his wife's plea seriously as Hanbury along with her husband David Cholmondeley, 7th Marquess of Cholmondeley, was in presence at the crowning ceremony.
Speaking of Kate Middleton's reaction to Hanbury's presence, the insider said she has "mastered the art of being composed when the cameras are rolling."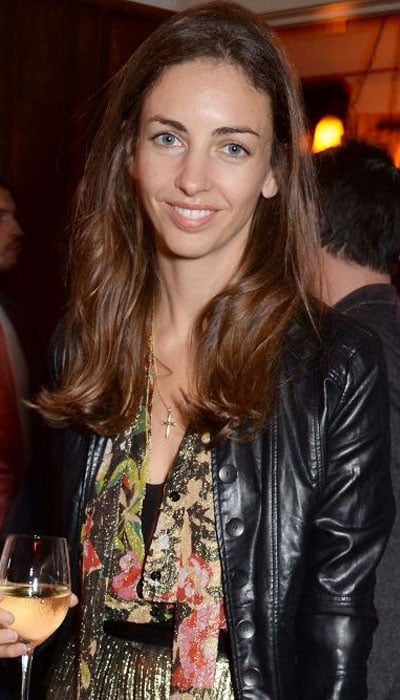 However, the source said that the Duchess of Cambridge was secretly miffed that Hanbury "was present for such a historic moment."
"You could feel the awkwardness between the two women, even though there were 2,000 other people inside Westminster Abbey," the insider said after the ceremony.
"Kate couldn't even look Rose in the eye. Rose was her BFF, and she almost tore Kate and William's marriage apart," the source added.
"William had to calm her down when she found out that Rose was invited to the coronation," the insider claimed. "He reminded her the cheating scandal was behind them and they've come so far since then."
The Princess of Wales made sure to "keep distance from Rose" and gathered all her energy to focus on King Charles' big moment.