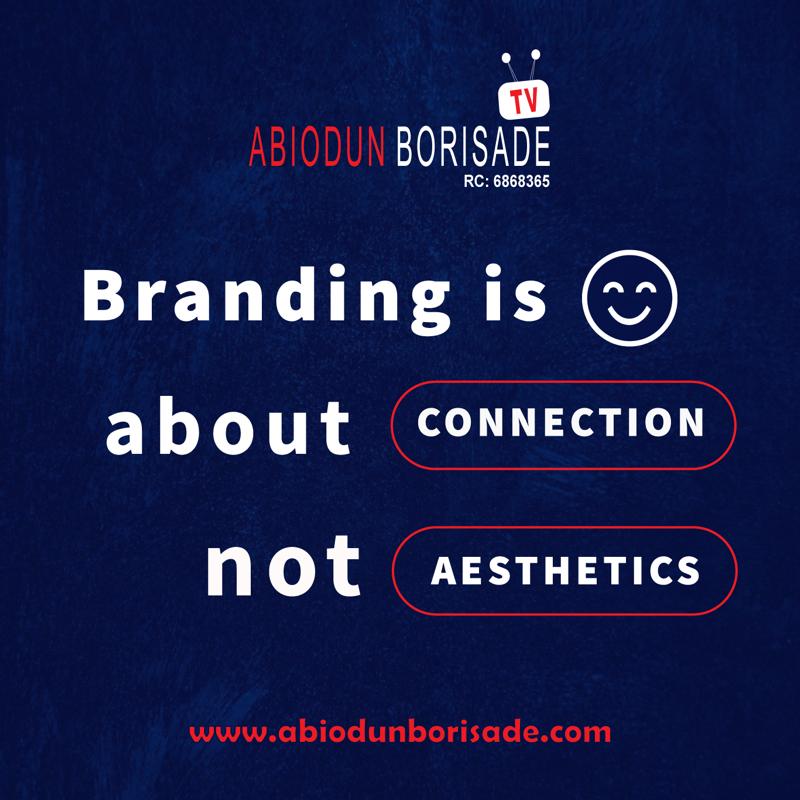 The Sultan of Sokoto, His Eminence Muhammadu Sa'ad Abubakar has described Ekiti State Governor, Dr Kayode Fayemi has an adopted son of the late Sadauna of Sokoto, Sir Ahmadu Bello.
*Governor Kayode Fayemi receiving his awards during the ceremony
*Governor Fayemi delivering his paper during the lecture
Sultan Bello made this declaration while welcoming guests at the 50th Anniversary Lecture /Awards ceremony of Arewa House, the internationally acclaimed centre for historical documentation of Northern Nigeria.
"He's a son we are proud of in the North. He's of course the adopted son of our leader and father, Sir Ahmadu Bello. He is going to be given all due love of a son of the soil because he is the adopted son of our father " Sultan said.
Reinforcing this when he took over the podium, Kaduna State Governor, Mallam Nasir El-Rufai said the North does not do anything without reason or half measured. "The choice of the Guest Speaker of today, my brother, the Governor of Ekiti State, Dr Kayode Fayemi, is not by accident. We don't do anything by accident in Arewa. And I am sure you will soon know his choice is not by accident. There is a reason and I am sure that reason will get clearer as time goes on" he said.
The 50th Anniversary Lecture held at TetFundrenovated hall, inside the last official residence of Sir Ahmadu Bello witnessed a mammoth crowd with close to another thousand people accommodated in an overflow inside the late premier of Northern region's library.
President Muhammadu Buhari represented by Minister of Water Resources led the list of eminent personalities that included Sultan Abubakar, Shehu of Borno, several Emirs, Governors Aminu Tambuwal, Atiku Bagudu, Muhammadu Badaru and Kayode Fayemi who also received a recognition award from the apex Northern organization for leadership, and integrity.