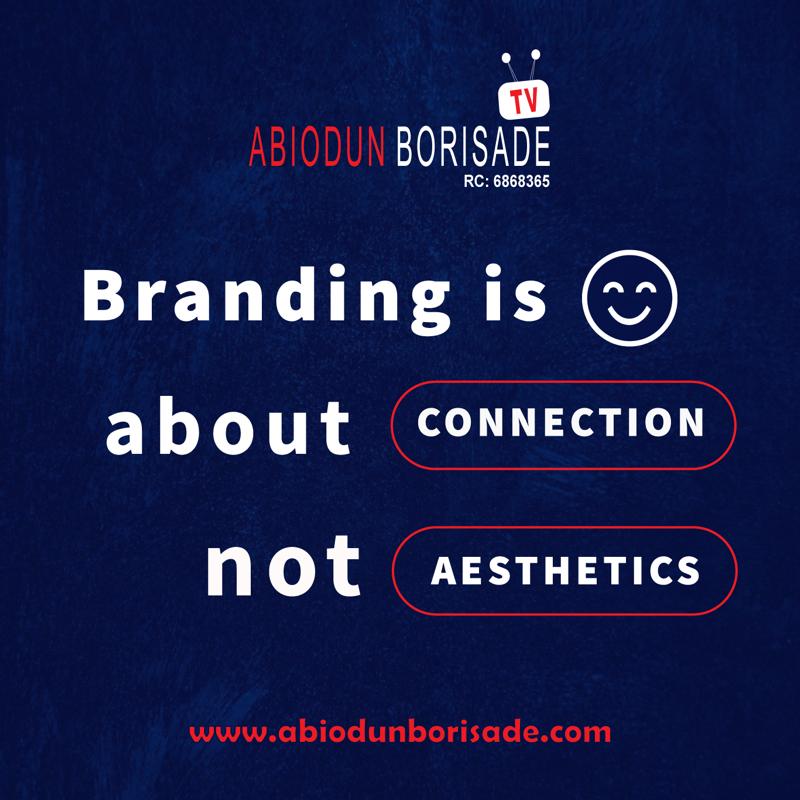 1944: NCNC was founded with the president being Hubert Macaulay…. Madam Kuti, Lioness of Lisabi, was a founding member. At the time, she was one of the two most celebrated women in Yorubaland and the most celebrated woman in Nigeria…. Women in Egbaland looked up to her as their leader.
Madam Kuti had great influence enough to depose kings and hold the colonial masters hostage….. When Action Group was formed in 1949… she totally rejected the party and stood with NCNC. She helped with the financing for the protest in London against the Richards constitution of 1946 and along with her counterpart in Lagos ( Alimotu Pelewura), they built the grassroot mobilization for NCNC in the heartlands of Yorubaland.
At the death of Macaulay, Zik took over leadership of NCNC, put plans in place to capture Yorubaland and turn it to a colony of Igbos….. Action Group party did everything to bring Kuti into their camp and she refused. She stayed loyal to Zik and NCNC…. To do damage control, Action group had to contain her influence in Yorubaland. They brought back the King she had deposed who nearly died of blood pressure ( Oba Ademola) and then used the monarchy to influence Egba politics for Action group.
How was madam Kuti repaid for her loyalty…. She was blocked from all opportunities to use her influence to build herself into a political heavy weight, denied a ticket to stand for office to contain her influence and expelled from the party. USED AND DUMPED.
Zik took over the party, built a strong union called the Igbo federal union with a manifest destiny he claimed was ordained by 'Jehovah God of Africa' for Igbos to lead the children of Africa and conquer others…. He made the Igbo union backbone of the party and disgraced anyone who did not play along.
The father of this generation of fascists took a national party, used it as a platform to brand his people as a master race over all and then disgraced anyone who did not play along by using a dangerous element of propaganda…. Nationalism to champion Igbo domination became the agenda and those who did not play along became victims of a ruthless propaganda.
2023… Baba Apata was one of the founding members of Labor party…. Played a big role in the nurturing of this party. Peter Obi came to the party…. brought along his fascists mob same way Zik brought in the Igbo federal union and the agenda to disgrace the elderly man and all other people who nurtured the party unfolded right in our face.
They openly jeered at this elderly man, removed his cap and would have lynched him if the environment was different…. He is not the only Yoruba man going through this currently in Labor Party…. There is also tensions going on with the expired actor, Okonkwo and another faction of Yoruba people…. Like Zik, the same agenda was to capture Yorubaland, take over its commercial center and relegate Yoruba people to second class citizens at every opportunity.
This has always been the agenda since to 40's…. sons of Zik, like their father carry the same DNA of hijacking the sweat of others…. Using it for a tribal agenda and then disgracing the very people who built the foundation to clear the path for their conquest agenda…..
You.. the Yoruba Obingo, thank your stars that the man you voted for did not make it…. If for one you imagine that a fascists mindset of people who disgrace your elders, leaders and even the politicians among you who support them to present a kinsman of theirs for power would even imagine you exist should they be supported to the top of the ladder…. You need someone to wake you up from slumber.
Power in the hands of Obingo and his mob followers will be worse than power in the hands of Hitler and Mussolini for Yoruba people….
Those who fail to learn from history are doomed to repeat it ( George Santayana)