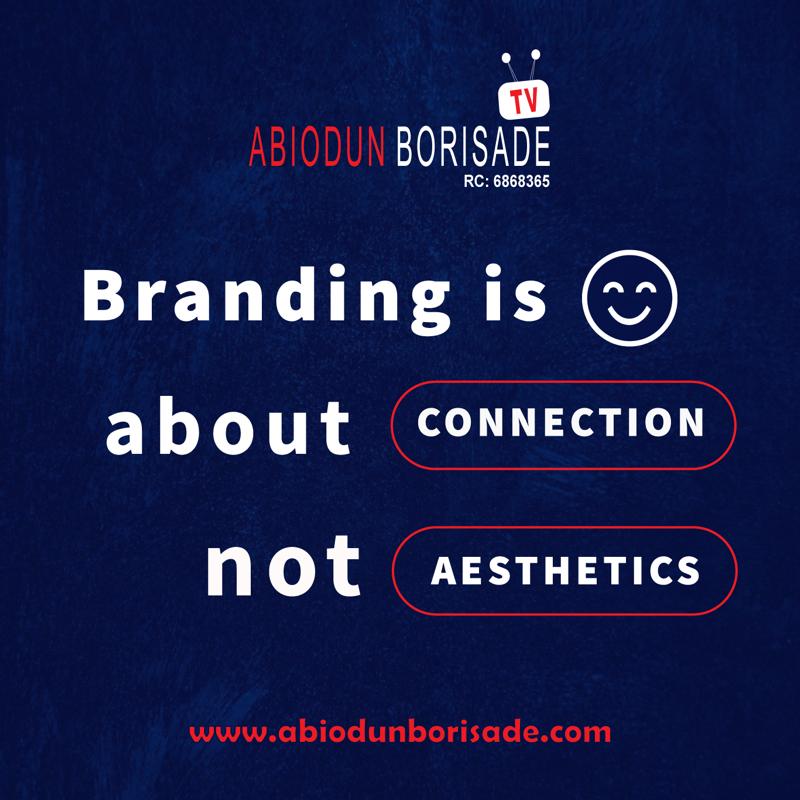 Ekiti state Governor, Biodun Oyebanji has said his administration would reposition Ekiti State University, Ado- Ekiti as a centre of academic excellence with a strategic collaboration with the University Council, management and unions , students body, parents and other stakeholders.
The Governor stated this on Saturday evening while receiving a delegation of the National Association of Nigeria Students (NANS) led by its Vice President, Akinteye Babatunde in his office.
He said he had to constitute the university council after rigorous but careful consultation and came up with people he believed could add value to the institution and help solve the myriad of problems bedeviling it.
He assured that his government would do what is administratively possible to return EKSU to its pride of place and save it from total collapse as he would not want to be seen as usurping the power and responsibility of the university council and that of management.
The NANS leadership has sought the intervention of the Governor in the tuition fee issue in the university in the meeting held at the Governor's Office, Ado- Ekiti.
Governor Oyebanji, who is also the Visitor to the university identified what he called "politicization of school fees" by some political leaders as one of the sources of crises in the university.
He said a situation where school fees were reduced for political reasons without recourse to or consultation with council and management in order to arrive at a realistic fee chargeable would always lead to crisis.
He stressed the need for all the stakeholders of the institution to have a meeting where the development and repositioning of the institution would be discussed and bring an end to all problems once and for all.
Governor Oyebanji, who noted that the institution was without electricity supply for more than ten years promised to restore electricity supply to the institution through the state owned Independent Power Project (IPP) as well as the timely completion of the 12 kilometer road from Ado-Ekiti through the university gate to Iworoko Ekiti to make the campus more conducive for academic work.
He commended the maturity displayed by all unions in the institution, thanking them for their perseverance, sacrifice and for having interest of the state and the students at heart.
"I'm obligated to EKSU; EKSU produced me and I'm proud of it. So, I plead with you to show patience and see what we are going to do, because I have confidence in the ability of the newly appointed council members to bring to bear their wealth of experience in ensuring that we have a university that works, university that gives you pride and which guarantees a stable educational system.
"As a government, we are working so hard to ensure that we get electricity to that place, we are constructing the road to Iworoko. Part of the reason why we are doing that is to ensure that you have thoroughfare to campus and we've spent billions of Naira on that road just to make life easy for you.
"EKSU is sick, extremely sick and it is in ICU and we have a choice to either leave it to die and close it down or we attempt a revival of that institution.
"One thing I can assure you is that we can't be emotional about the problem in EKSU, students complain that they don't graduate on time, workers are not being paid regularly. You spoke about subvention.
"We have a choice either to push for a 21st century institution or a glorified secondary school, I went to the same university and I knew how it was then compared to now with respect to quality of education, not minding the physical structures. I don't know if you are aware, Mr Vice President, that for the past ten years, EKSU has no electricity despite having students studying Engineering and Computer Science. Last week I demanded for what it will cost government to extend that state's IPP to the university and they said it will cost N500 million, I will rather do that than ask the university to bear the cost.
"The reason I am saying this is for you to know that we have a stake in the university because most of the cabinet members including myself were alumni of EKSU. I have an endowment of N250,000 in the institution for the best student. So, all of us are critical stakeholders in that university," the Governor stated.
Earlier, the Vice President of NANS, Comrade Akinteye Babatunde requested the intervention of the Governor to make EKSU management reverse the hike in the tuition fees of the institution, saying education was a right of every Nigerian and should not be allowed to be commercialized.
Akinteye noted that high tuition fees of the institution has led to drastic reduction to student enrolment at EKSU, stressing the need for government to increase subvention to the institution to enable it meet its responsibility to its workers and offset its debt of N13billion.
Also at the meeting were the Secretary to the State Government, Dr Habibat Adubiaro, Head of Service, Barr. Bamidele Agbede, Special Adviser on Education, Science and Technology, Dr Bimpe Aderiye, Special Adviser, Media and Strategy, Yinka Oyebode, Chairman, Academic Staff Union of Universities, Dr Kayode Arogundade and former President of NANS, Comrade Sunday Ashefon.