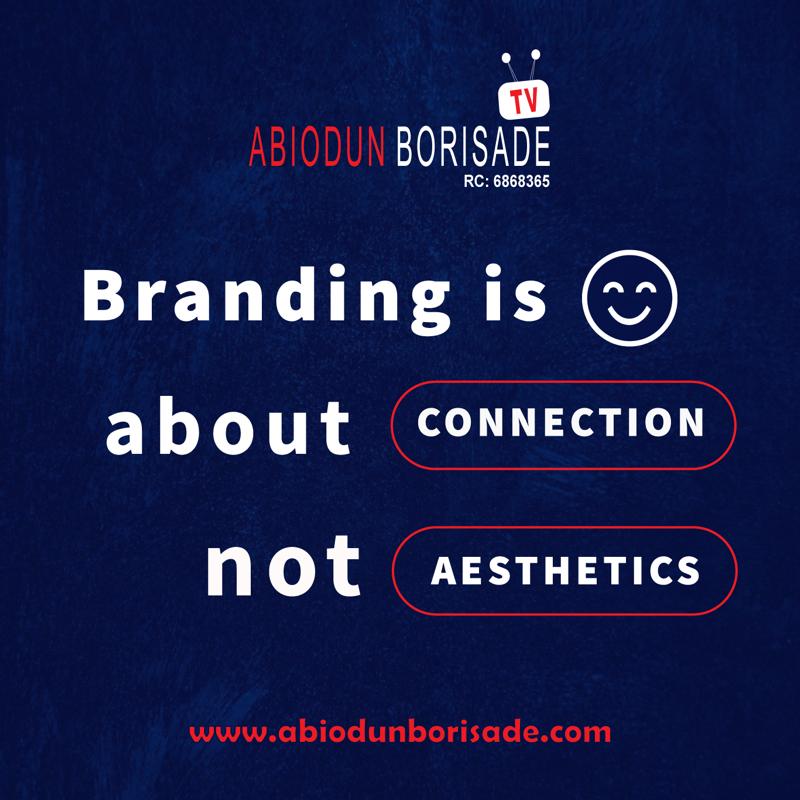 It has been alleged that there is a massive resignation at the aviation regulatory agency: Nigeria Civil Aviation Authority (NCAA) over attempt to grant the Nigeria Air some waivers in certain areas, a situation that has drawn the attention of the House of Representatives.
We gathered that the lawmakers have already cautioned Minister of Aviation, Hadi Sirika, to exercise restraints and allow promoters of Nigeria Air go through the hurdles.
It was also gathered that the Aviation Minister had allegedly directed NCAA to release AOC for Nigeria Air by Tuesday, and the directors said it was not possible, amidst threat of sack, they all said they were willing to tender their resignations.
Cautioning the Ministry, Honourable Nnolim Nnaji, the Chairman, Honourable House of Representatives, Standing Committee on Aviation, frowned at the development, warning against actions that might undermine the authority of the Nigeria Civil Aviation Authority, (NCAA).
He expressed concern about the brewing threats of mass resignations among the critical personnel of the authority, which according to him, could lead to severe consequences in the oversight capabilities of the regulatory agency.
"I understand that some senior personnel of the authority are threatening to turn in their resignation letters over claims of pressures on NCAA from the Minister of Aviation, Senator Hadi Sirika to grant wivers to the proposed Nigeria Air.
"It is a well acknowledged fact that the Minister has a passionate desire to deliver a national carrier to Nigerians but if the project could not materialise under him it shouldn't be a do or die affair.
"Government is a continuum. Whatever he could not accomplish, the next government or next minister after him will take over. I believe that any good projects he could not finish his predecessor will not abandon them so long as they will add value to the industry", he stressed.
He also cautioned the Minister to exercise restraints and allow the promoters of the Nigeria Air to undergo the whole processes and procedures for approvals of Air Transport Licence (ATOL,) and Air Operator's Certificate, (AOC).
Honourable Nnaji reminded the minister that at the last meeting with the House Committee on Aviation, he pledged to submit the Proposed Airline's Final Business Case (FBC) which would give details of all the investors and their shares but he never did till date.
He stressed that the whole idea of Nigeria Air did not have the backing of the parliament because all the contentious issues raised by the legislature regarding the project remained unresolved.
Honourable Nnaji also observed that there were grave fear and panic in the industry at the moment over sack gale and urged the minister to douse the tension by coming out clean on what he planned to do.
Rep Nnaji, who represents Nkanu East/West Federal Constituency of Enugu State further noted that the industry remained a very sensitive and fragile sector that should be devoid of apprehension and trepidation in every respect.