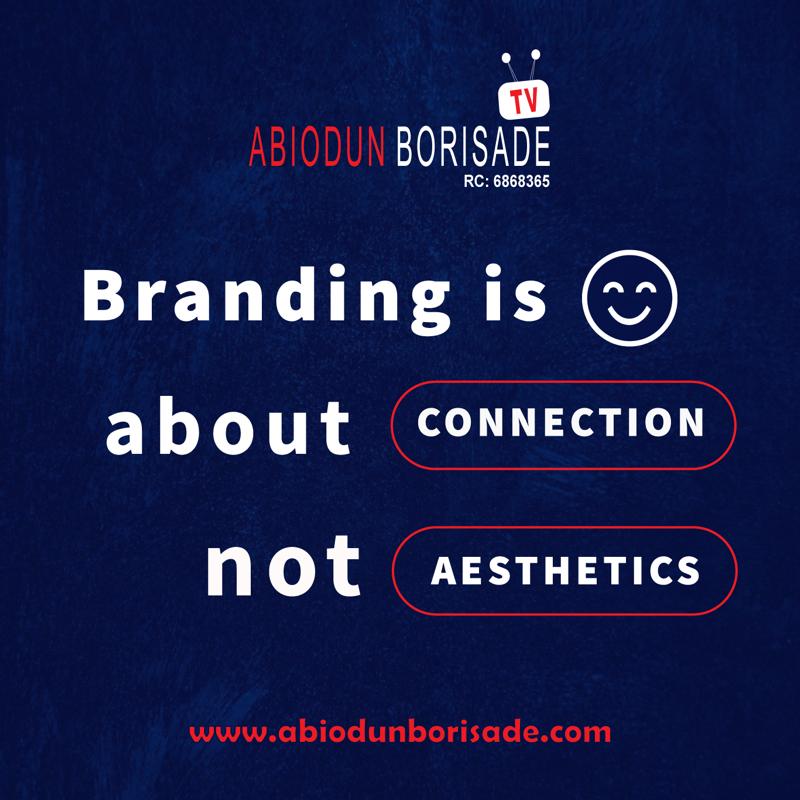 Nigeria Community Excellence Awards is a celebration of excellence within the Nigerian Community in South Africa. It is an annual event of The Nigerian Voice Newspaper. The Nigerian Community Excellence Awards is the only platform that honors outstanding and upstanding Nigerians who excel in their chosen careers within the community. It represents the best of the best in the community. The standards are high and unmatched as it continues to set new benchmarks for excellence, innovation, and vision.
The event is used as a platform to celebrate the Nigerian culture, tradition, heritage, food, music, and as well as create a networking platform for people of like-minds to meet and interact. The event now in its fourth (4) edition is geared towards opening up the Nigerian community to South Africans importantly and members of the African community in South Africa in other to encourage friendship. collaborations In all sectors and to encourage partnership in business as well as social cohesion, citizen to citizens interaction, as well as encourage cultural and educational exchange programs as a way of breaking down the xenophobic barriers causing disunity between citizens of Nigeria, South Africa, and other African nations
The event is the biggest, most prestigious, most glamorous and the only major rallying annual event within the community as at now
The search for outstanding Nigerians who stand out amongst many in what they do will begin on Monday 15th June 2020.
Do you know any outstanding Nigerians in the following categories?
• YOUNG ENTREPRENEUR OF THE YEAR
• NIGERIAN YOUNG TALENT OF THE YEAR
• OUTSTANDING NIGERIAN FEMALE ACHIEVEMENT
• OUTSTANDING INDIVIDUAL COMMUNITY ACHIEVEMENT
• OVERALL ACADEMICS EXCELLENCE IN SOUTH AFRICA
• OUTSTANDING NIGERIAN IN CREATIVE ARTS
• BEST NIGERIAN ACHIEVEMENT IN SPORTS & ENTERTAINMENT
• OVERALL BEST NIGERIAN MUSIC ARTIST
Also, we want nominations for South African Individuals and Organizations who have been supportive of the Nigerian Community in South Africa, we want to appreciate them through our Community Special Appreciation Awards.
We want nominations in the following categories.
• BEST COLLABORATION IN ENTERTAINMENT
• EXCELLENCE IN CORPORATE SOCIAL INVESTMENT AWARD
• COMMUNITY PARTNERSHIP & SUPPORT AWARD
• SOUTH AFRICAN MAKING A DIFFERENCE FOR NIGERIANS.
For more information about nominations go to http://www.nigeriacommunityexcellenceawards.com/nominations…