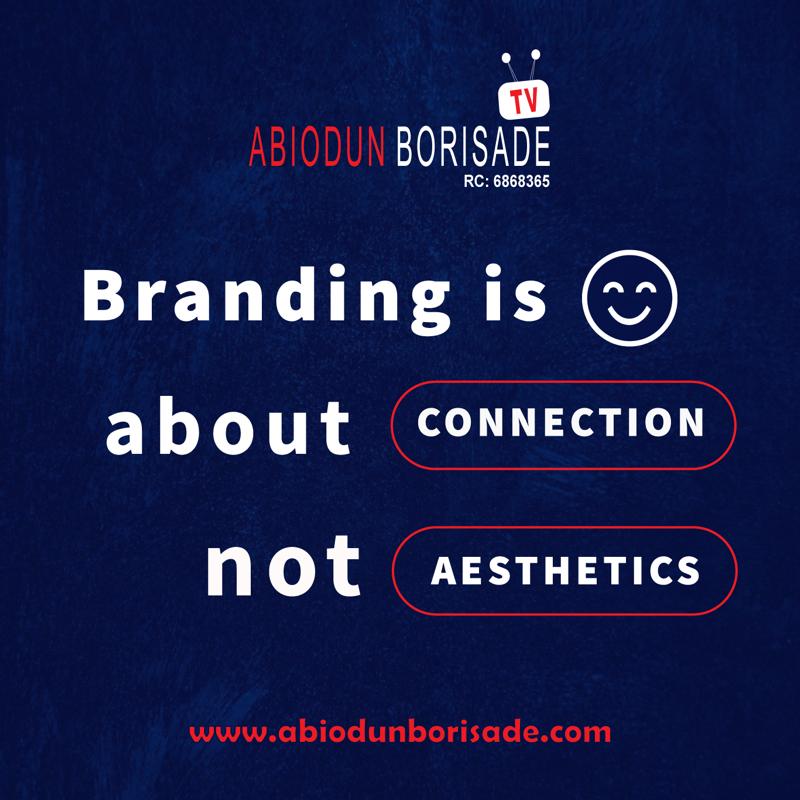 State governments on Sunday renewed COVID-19 protocol enforcement as the country battled increasing cases of coronavirus.
Officials of states including Lagos, Anambra, Ogun and Kaduna on Sunday revealed that as from Monday (today), they would step up enforcement of COVID-19 preventive measures such as wearing of face masks, social distancing in vehicles and hand washing.
Recall that following the persistent increase in COVID-19 cases in the country in April, the Federal Government introduced phase one lockdown in Lagos and Ogun states as well as the Federal Capital Territory from April 27 to May 4.
The country also went through phase two from May 5 to June 29 and phase three from June 30 to July 27.
During the period, the Presidential Task Force on COVID-19 and state governments banned gatherings in worship places and stopped inter-state travels.
Since July, many Nigerians have abandoned non-pharmaceutical interventions, such as wearing of face masks and social distancing.
These have triggered the second wave of the virus, which the PTF announced on Thursday.
According to the Nigeria Centre for Disease Control, no fewer than 77,933 cases had been recorded in the country as of Saturday. Also, 1,218 deaths had been recorded during the period.
Following the task force's announcement, state governments have taken steps to stop a further spike in COVID-19.
Lagos begins enforcement today, says it can't afford another lockdown
The Lagos State Commissioner for Information, Mr Gbenga Omotoso, in an interview with The PUNCH, on Sunday said the state safety commission as from Monday (today) would enforce the strict compliance with the COVID-19 guidelines
He stated, "We are stepping up advocacy on radio and television stations so that people can know that the second wave we are talking about is upon us. We are not planning to shut down the economy, because we can't afford another lockdown.
From tomorrow (Monday), we will enforce strict obedience to the COVID-19 protocols on those boarding our BRT. Civil servants from level 14 downwards have also been told to work remotely from Monday as well."
The state government had last week vowed to impose N20,000 fine on anybody that violated COVID-19 protocols.
Kaduna workers to operate from home
Also, the Kaduna State Government on Sunday directed all civil servants below Grade Level 14 to work from home as from Monday (today).
The state also limited the service hour of churches and mosques as a way to curb the coronavirus in the state.
The state Governor's Special Adviser on Media and Communication, Mr Muyiwa Adekeye, in a statement, said that the Head of Service would issue service-wide updates as required.
He explained that the governor, Nasir el-Rufai, had signed new regulations to contain the spread of COVID-19 in the state.
Adekeye said it was mandatory for residents to wear face masks, adding that "organisations and individuals that allow people into their premises have the responsibility to enforce the 'no mask, no entry' mandate.
According to him, businesses must provide thermometers for temperature checks, and sanitisers or hand-washing equipment and physical distancing measures within all facilities."
New restriction on Kaduna churches, mosques
He added, "Places of worship must enforce facemasks, provide sanitisers and ensure physical distancing. The number of worshippers will be capped. Congregational worship should not exceed one hour.
"Transport operators must reduce capacity to not more than two passengers per row and not more than 50 per cent of capacity."
Supermarkets and providers of personal services such as hair dressing and barbing salons can remain open, but service providers and customers must use facemasks and limit the number of persons they admit and serve at any time."
Imo shuts secretariat
The Imo State Governor, Hope Uzodimma, in a statewide broadcast on Sunday, ordered the closure of the state secretariat beginning from Monday.
Uzodimma directed that all government workers except permanent secretaries and political appointees should stay away from office till further notice.
The governor said wearing of face masks had become compulsory as mobile courts had been directed to arrest and prosecute anyone without a face mask.
He also said social gatherings in the state during this Christmas should not have more than 100 persons, adding social distancing must be maintained at such events.
On its part, the Ogun State Government said it would soon announce more stringent protocols to curb the second wave in the state.