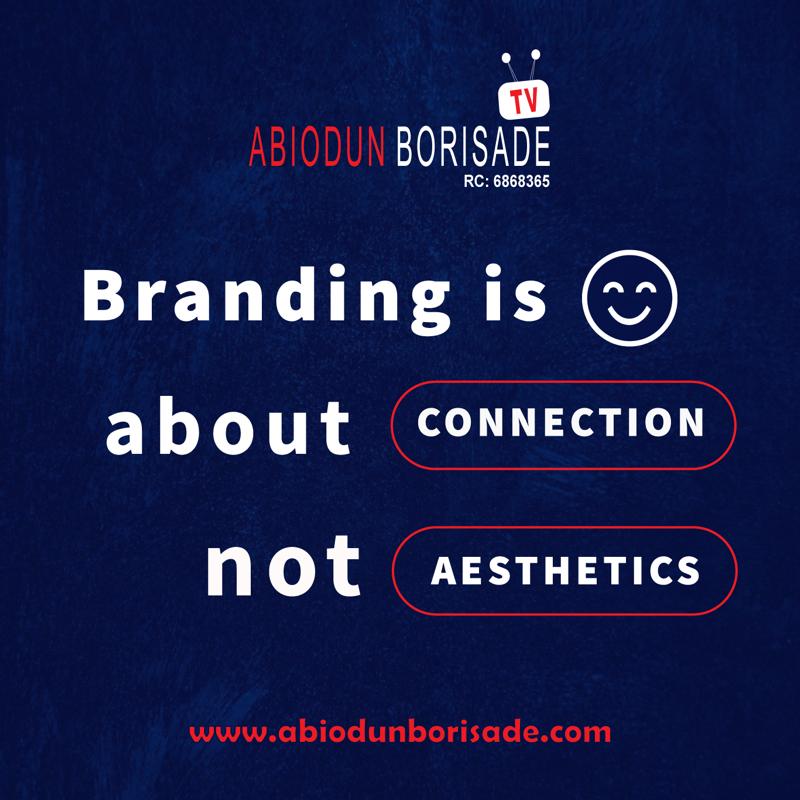 Ghana Immigration Service has arrested a Nigerian lady identified as Chioma Sabina Abaraonye, for trafficking teenage girls into the country and coercing them into prostitution.
Chioma Sabina joined the human trafficking business 5 years ago and she allegedly lured young girls with promises of giving them jobs as sales girls in a multi-million non-existent mall and a boutique she owns in the Northern Regional Capital of Tamale.
The sex trafficking victims were reportedly forced to undergo a blood ritual, ordered to pay GH¢ 8000 each to her and also given a daily target of at least GH¢100 upon arriving Ghana
One of the Victims said ;
"Each night we have to bring at least 100 cedis, otherwise, they will beat us"
Another victim revealed she sleeps with 10 men a night to meet her daily target.
"If not you won't know peace. When we came, the madam and her Ghanaian accomplice called Sof took our blood, fingernails, and pubic hair. And told us that now that they have those things from us, if anyone reveals the secret, they will make the person Mad." the victim said.
However defending herself, Chioma Sabina Abaraonye said the young girls begged her for help and that was all she did.
"They said they wanted help, so I brought them. And because of the transport and accommodation and food so me charging them is it a big deal", Chioma asked

Culled from Max Collins