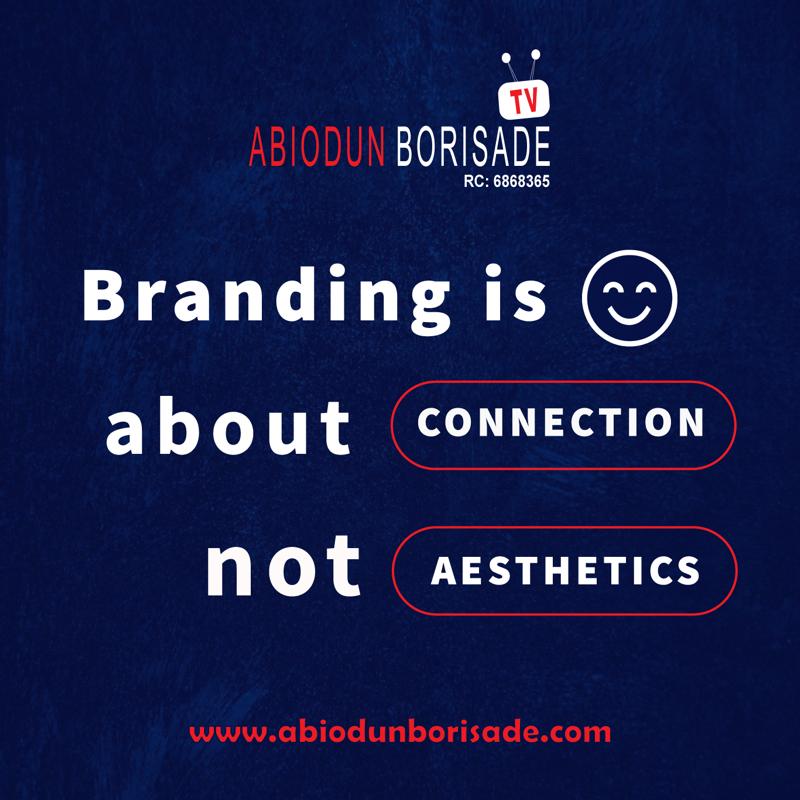 A United States of America ex-convict, Kolawole Erinle, charged with alleged $1.4 million internet fraud on Monday denied the charges before an Ikeja Special Offences Court in Lagos State.
The United States of America ex-convict is a real estate businessman and general contractor for Lafarge Cement.
Erinle told the court that he did not conspire with one Edward Dada (still at large) to defraud Kansas City University of Medicine and Biosciences of $1.4 million.
Erinle, while being less in evidence by his counsel, Pedro Lawal (SAN), said he got in contact with Dada through through one Seun Adegoke sometimes in December 2018.
According to him, Dada, who resides in Texas, had dual citizenship of the US and Nigeria.
He said: "I introduced myself to Dada at the party, informed him that I am into real estate and needed an investor to invest in my real estate that I was about to start in Sagamu.
"Dada told me he was interested in doing business in Nigeria and we decided to discuss further about the real estate business after the party.
"Three days later, we met at a hotel and discussed in full detail and he requested for copies of the land document for verification, which I gave him.
"After the first meeting with Mr. Dada, we went for verification of documents and land.
"He gave me both his Nigerian and International numbers, which I wrote on a business card.
"On March 2019, I received a call from Dada asking me to provide him with my company account number to receive $1.4 million, which I did."
The defendant said he withdrew $800,000 from the money through his company account for the construction of a perimeter fence to secure a 100 acres of land be brought from the family of one Taiwo and Kehinde Ogunyena.
Erinle said part of the money was used for his personal commitment and that of his wife and mother.
He said when Dada returned back to Nigeria, he demanded for the full refund of the money, which he paid back because Dada found out that there was an appeal filed against a judgment on the land.
He said he received a call from his company lawyer sometime in December 2021 informing him that the Economic and Financial Crimes Commission had invited him for questioning.
He said: "EFCC accused me of conspiring with Dada to defraud the university, which is very untrue.
"It is true I was jailed seven months in the US in a plea bargain agreement and I have learnt my lessons because I was framed up by my friends.
"There is no way I can commit what EFCC is charging me of before this court because I have learnt my lessons in a hard way my lord.
"I did not conspire with Mr. Edward or anyone to defraud Kansas University.
"After my conviction in the US and I served my sentencing, I made a promise to my wife to be upright in any business I am going to engage in.
"This is the reason I came back to Nigeria to continue the real estate business and also insist on any investor that the funds must come from their accounts.
"Concerning the email compromise, I have not been shown any email and I do not know anything about any email compromise."
The News Agency of Nigeria reports that Erinle is standing trial alongside his firm, Rinde-Remdex Nigeria Limited, on a three-count charge bordering on conspiracy, retention of proceeds of criminal conduct, and obtaining money under false pretence to the tune of $1.4 million.
The defendant, however, pleaded not guilty to the charge.
The anti-graft agency alleged that the defendant, his company and one Edward Dada (still at large) on May 3, 2019 in Lagos retained the control of the sum of $1.4 million in his bank account, which were proceeds of various internet and cybercrimes.
Justice Ramon Oshodi adjourned the case until May 16 for continuation of defence.