•Says Nigerian military under Jonathan recaptured most of the territories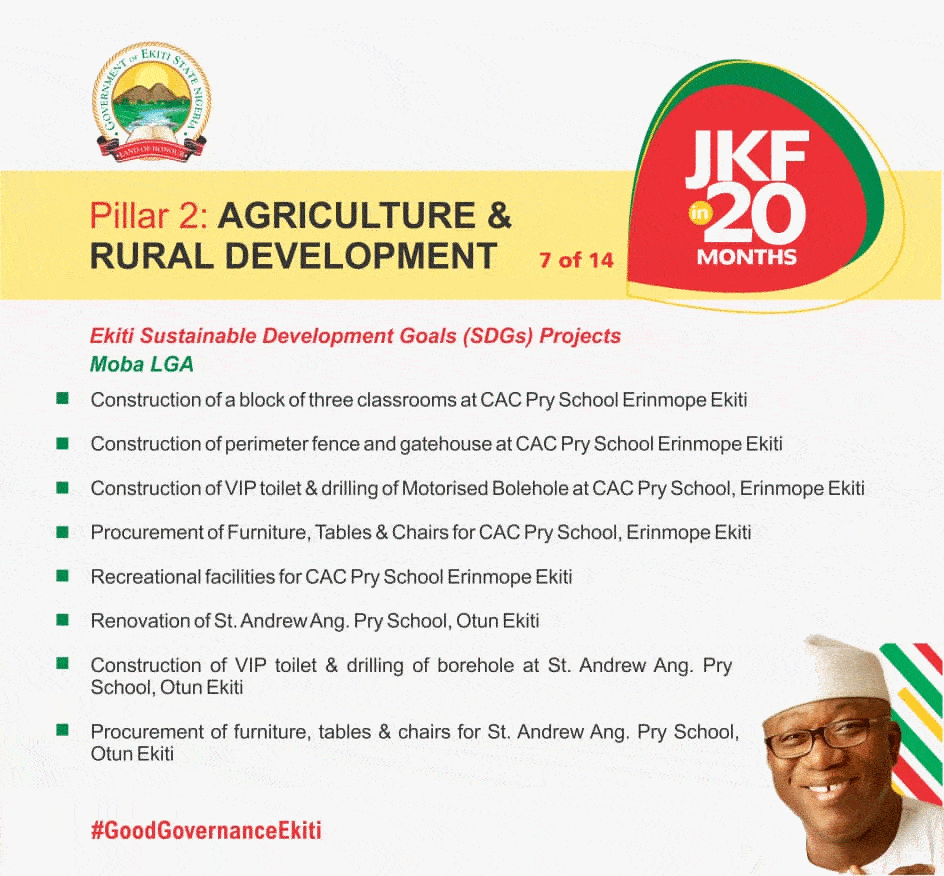 There are new revelations that the Boko Haram terrorists which ravaged Nigeria for over a decade may have been aided by the actions of the United States under President Barrack Obama administration have emerged.
This was hinted by a private military contractor, Mr. Eeben Barlow, who recently revealed that the US government played a role that sustained the insurgency through sponsorship of President Muhammadu Buhari's election and emergence in 2015.
Barlow was contracted by Nigeria under the Goodluck Jonathan administration to rescue the Chibok Girls and to also train and improve capacity of Nigerian Army against Boko Haram, but said US interfered and the contract was terminated and operations against the Boko Haram terrorists aborted.
Barlow who disclosed this in an interview with Al-Jazeera on Sunday, said that the contract was terminated by president Muhammadu Buhari when he immediately came to power and whose campaign was funded by the US and his campaign manager also from the US.
He said even before the contract was aborted, his prior mission to rescue the Chibok girls was changed weeks after training a hostage rescue team.
According to him, the mission to eliminate Boko Haram which was almost achieved towards the end of Jonathan's Presidency was thwarted by the US through President Buhari who aborted the contract to finish their mission in the North East.
He said, "Our initial aim was not Boko Haram, it was to rescue the Chibok girls, that were kidnapped and the rescue response was #save the girls, that type of nonsense does not save girls. Unfortunately, these girls became victims of a situation where the security had broken down in a specific area.
"They were kidnapped and that was the first mission, rescue the Chibok girls and we then did the selection process of the Nigerian soldiers and they were trained in a very specific way to conduct hostage rescue operation and that requires a very specific type of person .
"However, approximately five or six weeks into training of the hostage rescue team, we were asked to change our mission and that mission was to go to a town called Maiduguri in North East Nigeria that has come under severe threat of boko haram. We then rapidly had to transition what we were doing and suddenly train a very offensive force with a minimum of equipment and we rushed to Maiduguri and we met with the 7 infantry division commander which we understood the pressure he was under and our suggestion was to him was this force that we had trained which we named the 72nd mobile strike force would actually spear head the division and that is precisely what we did.
"The operation was in three phases, the first phase was to actually cut a divided line across and book haram into two defined areas and the mop up one area in the south and after that was the mop up in the north, but we were never allowed to execute the entire operation because it came at a time when government was in the process of changing. The incoming President Buhari was heavily supported by a foreign government, and one of their first mission was to terminate our contract.
"The united States had actually funded Buhari's campaign and the campaign manager of president Buhari came from the US. I am not saying US is bad, I understand foreign interest, but I would have thought that a threat such as Boko Haram on the integrity of the state of Nigeria ought to be a priority, but it wasn't."
Barlow also disclosed that once into his operation in Maiduguri, territories as large as Belgium were recaptured from the Boko Haram terrorists as at the time president Jonathan was still in power but regretted that they were not allowed to finish the mission due to foreign interest.
He further expressed concern that most conflict in Africa was as a result of a clash between foreign interest and a state owned domestic interest and the conflicts has continued despite money, and resources thrown at it.