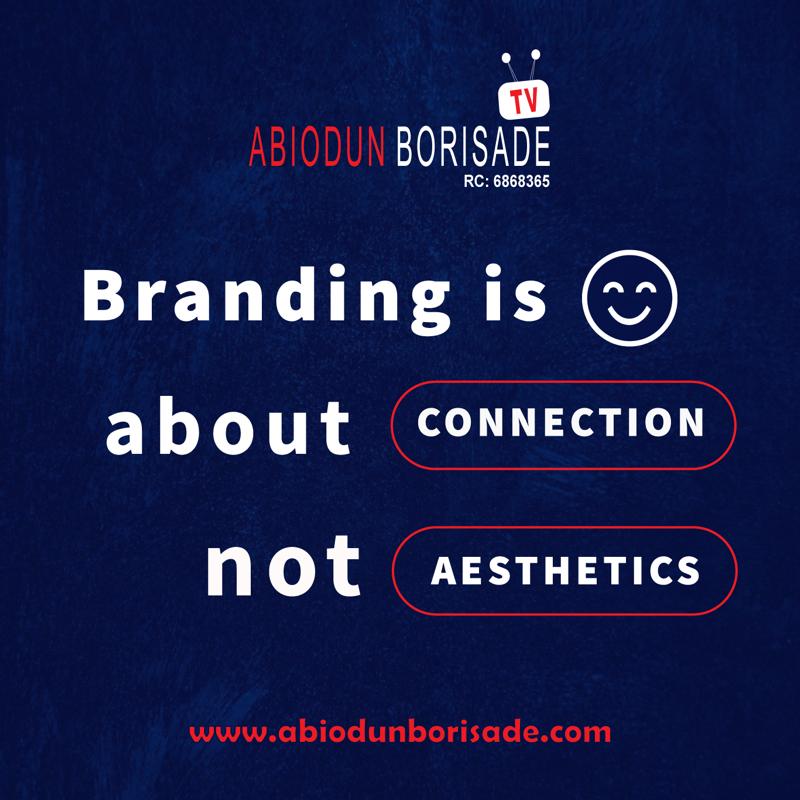 Nigeria National Petroleum Company Limited (NNPCL) Thursday said $3.8 billion has been paid to oil operators in the country to clear all outstanding Joint Venture (JV) cash-call debt.
The JV arrears, which has been a legacy challenge for operators in the oil and gas industry had remained a disincentive for the oil companies.
NNPC Ltd's Chief Upstream Investment Officer, Bala Wunti,disclosed this in Yenegoa, Bayelsa while noting that the country's oil production has maintained significantly increase following measures to tackle crude oil theft.
He disclosed that the company had leveraged its financial autonomy derived from the PIA to work out and execute a payment plan for the cash call debt while balancing its energy security obligations to the nation.
"This, by no small means, re-energised the JVs to recalibrate their focus towards sustaining production and increasing their spending to procure the necessary services required to do so," Wantu said.
He noted that the country's response to the security challenges through the deployment of industry-wide security architecture brought a holistic hydrocarbon infrastructure security architecture to tackle the issue of crude oil theft and vandalism of oil and gas assets.
According to him, the architecture comprises Government Security and Intelligence Agencies (GSIAs) supported by Private Security Contractors (PSCs) drawn from the Host Communities with vast knowledge of the terrains and the Communities.
Wantu added that the security operations are monitored and coordinated from a central command and coordination centre that leverages state-of-the-art technology to detect illegal activities and escalate to the front line for swift response in a timely, cost-efficient, and effective manner.
Speaking on Upstream Production Cost, he said Nigerian Upstream Cost Optimization Program (NUCOP) has brought synergy amongst upstream payers in the Country to drive down costs.
"Progress has been recorded with improvements in the contracting cycle and co-sharing of services amongst upstream operators," he said.
Wunti noted that the drive to broaden local content and develop capacity in the upstream industry is non-negotiable, stressing that stakeholders must not relent as the opportunities abound, and many more are lined up with an expected uptake in drilling activities, demand for line pipes, and consumables essential for growing production output.